On the island
of Aphrodite, Cyprus
The island of Aphrodite, the Goddess of Love – welcomes you under the warm
Autumn Sun for a beautiful community experience in Cyprus.
AFTER MOVIE OF OUR ECSTATIC DANCE FESTIVAL IN CORFU, GREECE 2021
 ECSTATIC DANCE EVENTS
IN CYPRUS
We welcome you to the place where like-minded people and lovers of dancing come together from all over the world to enjoy their days full of dancing, workshops, music & movement in freedom and celebration of life. 
NEW! CYPRUS / 1-6 OCTOBER 2023

Are you ready for an Ecstatic Experience of a life time?
Then join us in Cyprus this Autumn for the second Ecstatic Dance festival on the island among One big international Dancing Tribe! We found the perfect welcoming venue that will nourish us in nature for 5 days and 6 nights with an Ecstatic program, including delicious vegan/vegetarian food and both camping as apartment options.
Our home for this week is overlooking the sea which is just a 10 minute walk away, surrounded by shades of green and a beautiful nature trail nearby. Our intention for our time together is that you will feel nourished, free, alive and empowered with new friends from all over the world. Welcome to this ultimate community experience in nature!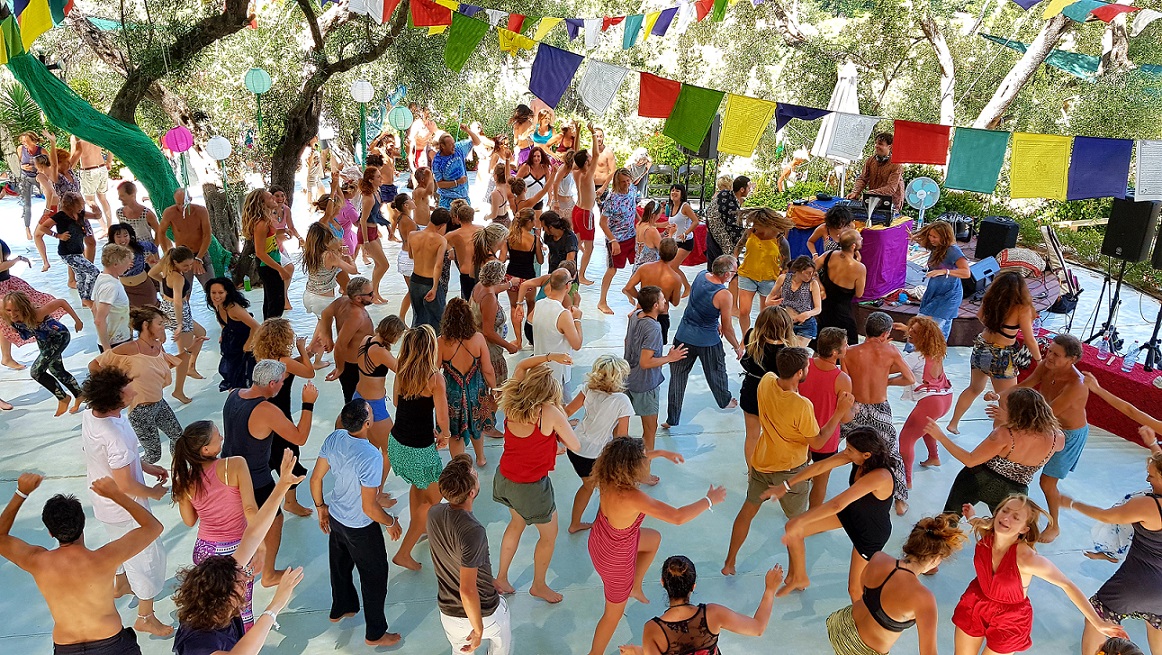 This Ecstatic Dance Festival is a wonderful and very special event where I've met so many beautiful souls.
I enjoyed the vibrant mix of meeting new and old friends at the festival, daily workshops and evening dances topped of with this special universal energy in the area of the venue which is really powerful. You just have to experience it to understand.
It feels like coming back to friends and family, loving and caring for each other. When going home I feel supercharged with love and trust in people and life.
cypru
LINE UP cyprus
2023
.
Cyprus
& TRAVEL october 2023