Camping
Our festival venue offers us a cozy camping opportunity onside in nature. You can pre-reserve your camping spot with us which can be paid upon arrival. The venue offers camping facilities like showers, toilets and electricity charging station for your devices. You can bring your own tent or rent one with us, same goes for sleeping bag and mattress.
Pricing
Camping spot and bringing your own tent : €35 per person from 1-7 October.
Camping spot with tent hire : from €70 per person from 1-7 October.
Every additional night is €5 per person per night.
The camping opens on 30/9 and you can add additional days after the festival if you like.
After booking your festival pass, you will receive our confirmation email with information booklet and the camping reservation form.
Please contact us to for special requirements and if you need help with arranging your camping adventure, please contact us at info@ecstaticdancefestival.org
Apartments & Villa's
Gialia is not your typical tourist village, but there are definitely several accommodation options to choose from in the area of our venue.
We recommend checking out Airbnb as it gives a good overview of the area and offers different price ranges. Alternatively you can check Booking.com as well. Make sure to make your reservations in time.
Overview of nearby villages to our venue Val's Place in Gialia
Gialia : 5-15 minutes walk from our venue
Agia Marina : 2.7 km / 30 min walk or 4 min by car
Argaka : 3.3 km / 40-45 min walk or 4 min by car
Nea Dimmata : 4.7 km / 60 min walk or 7 min by car
Pomos : 8.9 km / 12 min by car
Polis : 11.5 km / 14 min by car
Latchi : 14.6 km / 20 min by car
If you don't have a car and your accommodation is not within walking distance, we have some local friends who will be providing car rides between the venue and your accommodation within 15 km which can be booked on the spot. Alternatively, we recommend renting a scooter as it's super convenient to go around. We are happy to advice you where to rent your scooter / motorbike with a festival discount.
Want to share accommodation?
You can check out our Facebook Group, for possible room sharing or contact us if you need any help or support.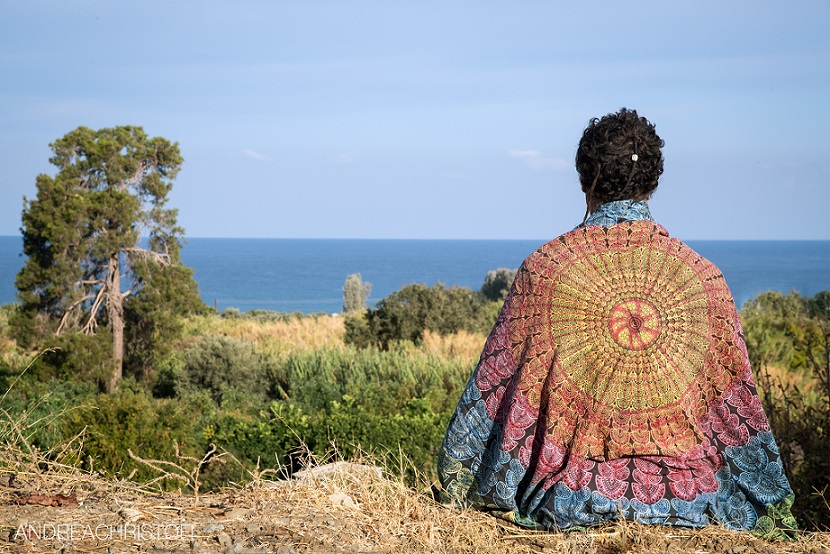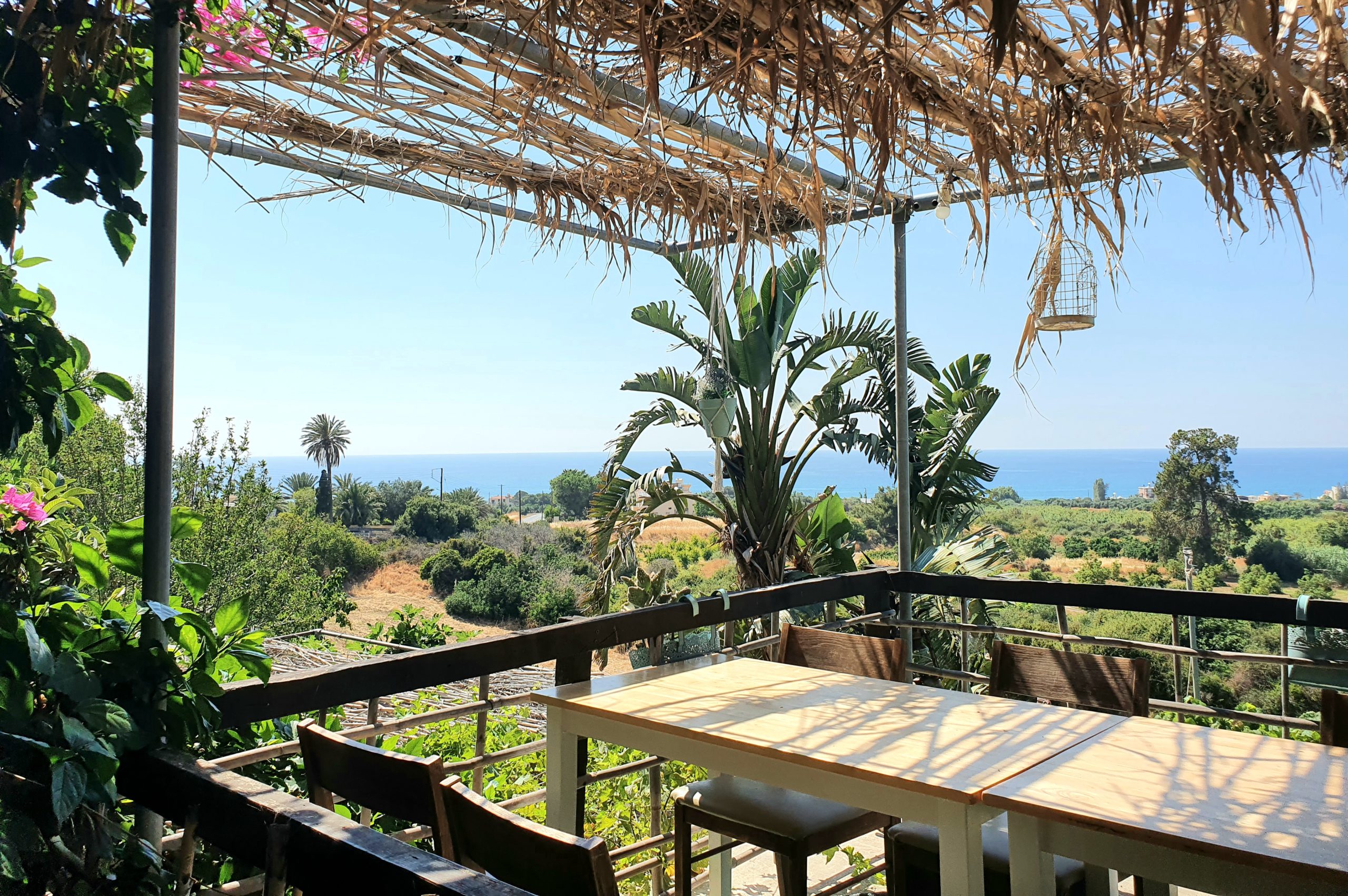 CYPRUS
THE ISLAND OF APHRODITE
Welcome to Cyprus! The island of sunshine, hospitality, myths and legends. This island is warmed by the Mediterranean sun all year round and has 320 days with sunshine.
Its history stretches back ten thousand years, with many civilizations and great characters. Both Alexander the Great and Cleopatra have laid claim to this island. Cyprus is the third largest island in the Mediterranean and is also known as 'the island of the gods'. The island was the mythological birthplace of the goddess Aphrodite, the goddess of Love. It is a varied island with the cleanest beaches in Europe and is rich in nature and culture. There is an air of carelessness and time seems to stand still, a feeling that is enhanced by the friendly hospitality of the people. Since the Turkish invasion in 1974, the Republic of Cyprus has been divided into a Greek Cypriot part in the south and a Turkish-occupied part in the north.
Cyprus has many faces: the hinterland with endless fruit tree plantations with juicy oranges, terraces with olive trees and vineyards, dreamy villages and leafy forests in the Troodos Mountains, wonderful beaches and archaeological excavations.
In short, a versatile holiday destination and the perfect location for our festival under the warming Autumn Sun.