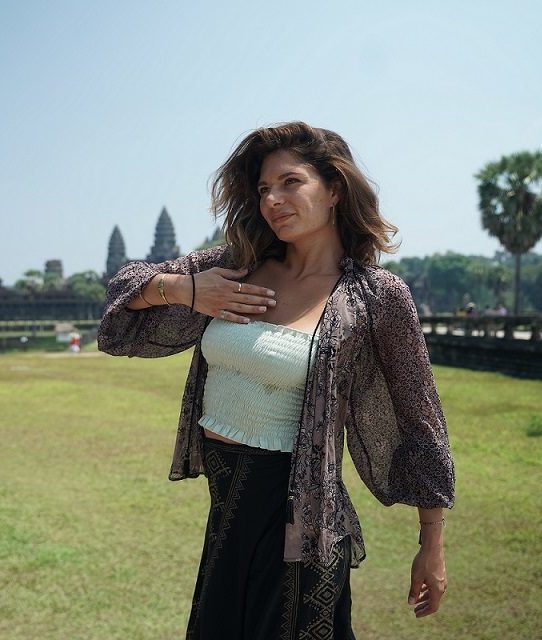 Whirling is the dance of the Sufi dervishes and mystics.
Also known as Sema Whirling, it is a practice made famous throughout the modern day world because of the mystic poet Mevlana Rumi, and the Mevlevi order; a sect of Sufis' which was founded due to his devotion and call for all to "Come, come, whoever you are. Come!".
Sema, meaning listening, is a ceremony in which we collectively share in practices to enter into states of trance, expanded consciousness and remembrance.
Serafina, coming from Kyrenia, Northern Cyprus, creates a space for the exploration of the art of whirling. She will share techniques along with supportive preparatory and grounding meditations.
Embody the natural rhythms of ecstasy through a heart based approach to dance, as we turn around ourselves, towards the heart, in the direction of the sun around the Earth and the Earth on its' own axis.
Serafina, founder of Ecstatic Dance Cyprus, travels extensively, dancing on sacred, energetic points around the world, teaching and guiding in-person journeys as well creating conscious dance events and collaborating to organise retreats, courses and trainings.
As an Embodied Practices Facilitator and Dance Journey Guide, Serafina holds a belief that dance can be used as a healing modality and has dedicated her life to practising meditative movement and facilitating space for others to explore their own natural unfolding of free-form movement and the wisdom of the language which the body contains.