ECSTATIC DANCE FESTIVAL CYPRUS
1-6 October 2023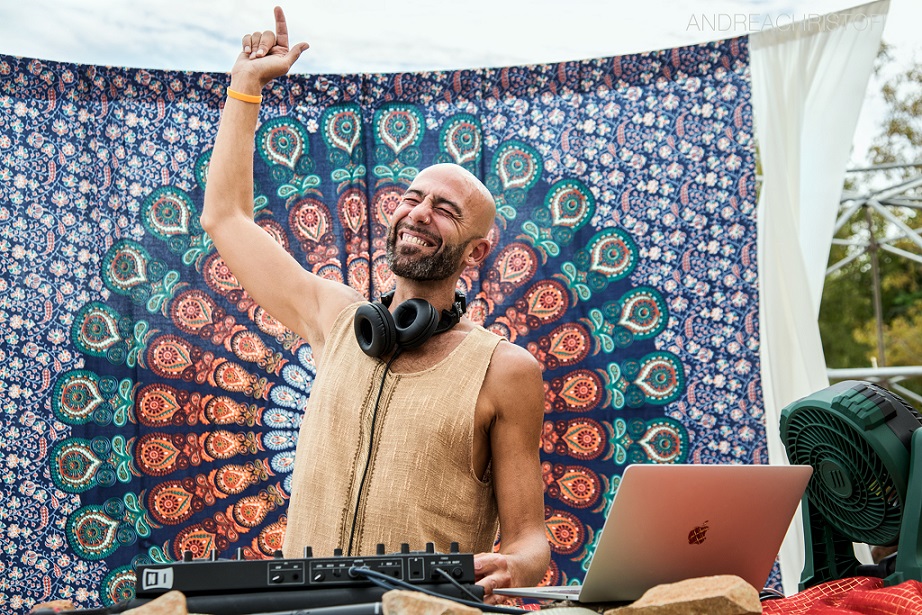 Are you ready to experience the ultimate community gathering of a lifetime?
Join us in the stunning island of Aphrodite, Cyprus, under the warm autumn sun for an unforgettable journey. We invite you to indulge in six ecstatic days filled with dancing, workshops, music, meditation, and much more. 
Your home for this week is a beautiful nature retreat overlooking the sea, surrounded by shades of green and a nearby nature trail.
Our program includes five days and six nights of pure bliss, with vegan/vegetarian breakfast and lunch served daily. You also have the option to camp out under the stars with your own tent or rent one with us through the reservation form send to you after you booked your festival pass.
Don't miss out on this incredible opportunity to dance and celebrate life in one of the most beautiful places on earth. Book your ticket now and join our big international dancing tribe in Cyprus from October 1st to October 6th, 2023.
Get ready for an ecstatic experience that will leave you transformed and connected to the power of community and nature. Our intention is for you to leave feeling nourished, free, and alive, with new friends for life.
See you on the dance-floor!
💫YOUR TICKET INCLUDES OUR FULL FESTIVAL PROGRAM OF 6 DAYS AND
HOME-COOKED BREAKFAST & LUNCH BUFFET STYLE.
💫FOR INFORMATION AROUND ACCOMMODATION, TRAVEL & MORE CLICK HERE.
💫AFTER YOUR BOOKING YOU WILL RECEIVE OUR ADDITIONAL INFORMATION BOOKLET WITH ALL PRACTICAL INFORMATION, WHICH WE ARE HAPPY TO EMAIL YOU UPFRONT UPON REQUEST AS WELL.
💫CAMPING IS OPTIONAL AND NEEDS TO BE PRE-BOOKED, YOU WILL RECEIVE A RESERVATION FORM AFTER BOOKING YOUR FESTIVAL PASS.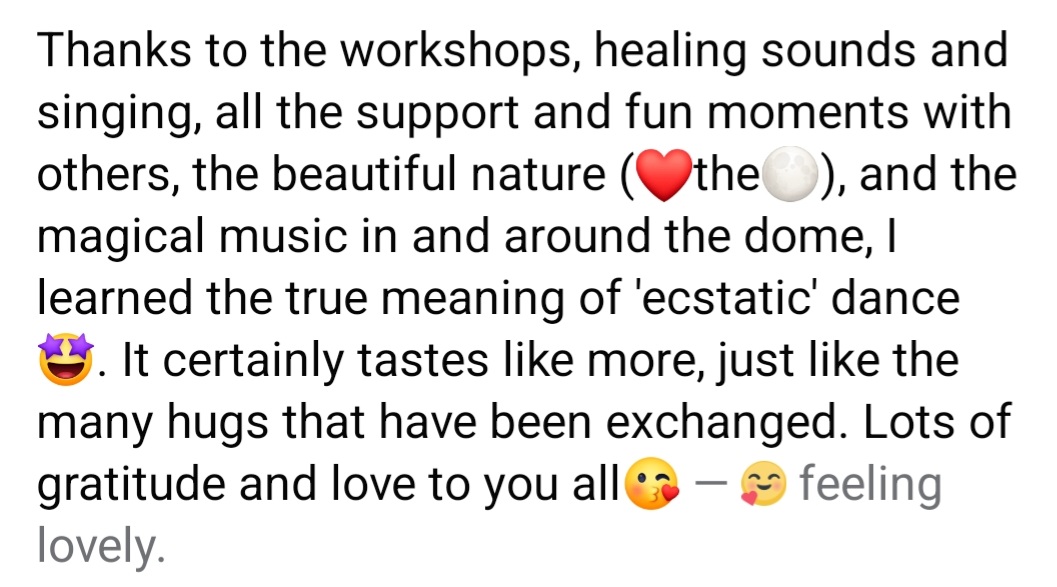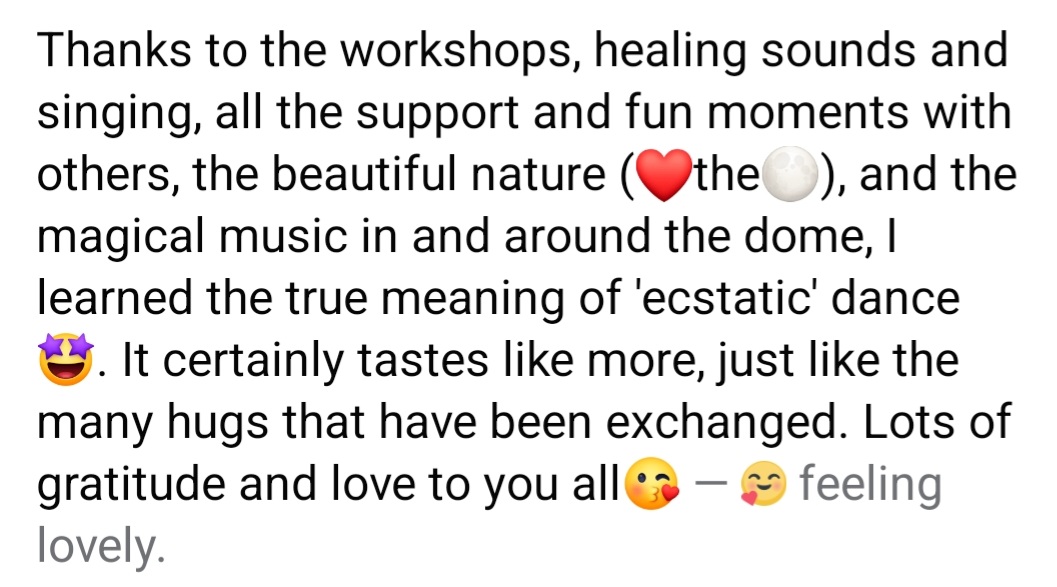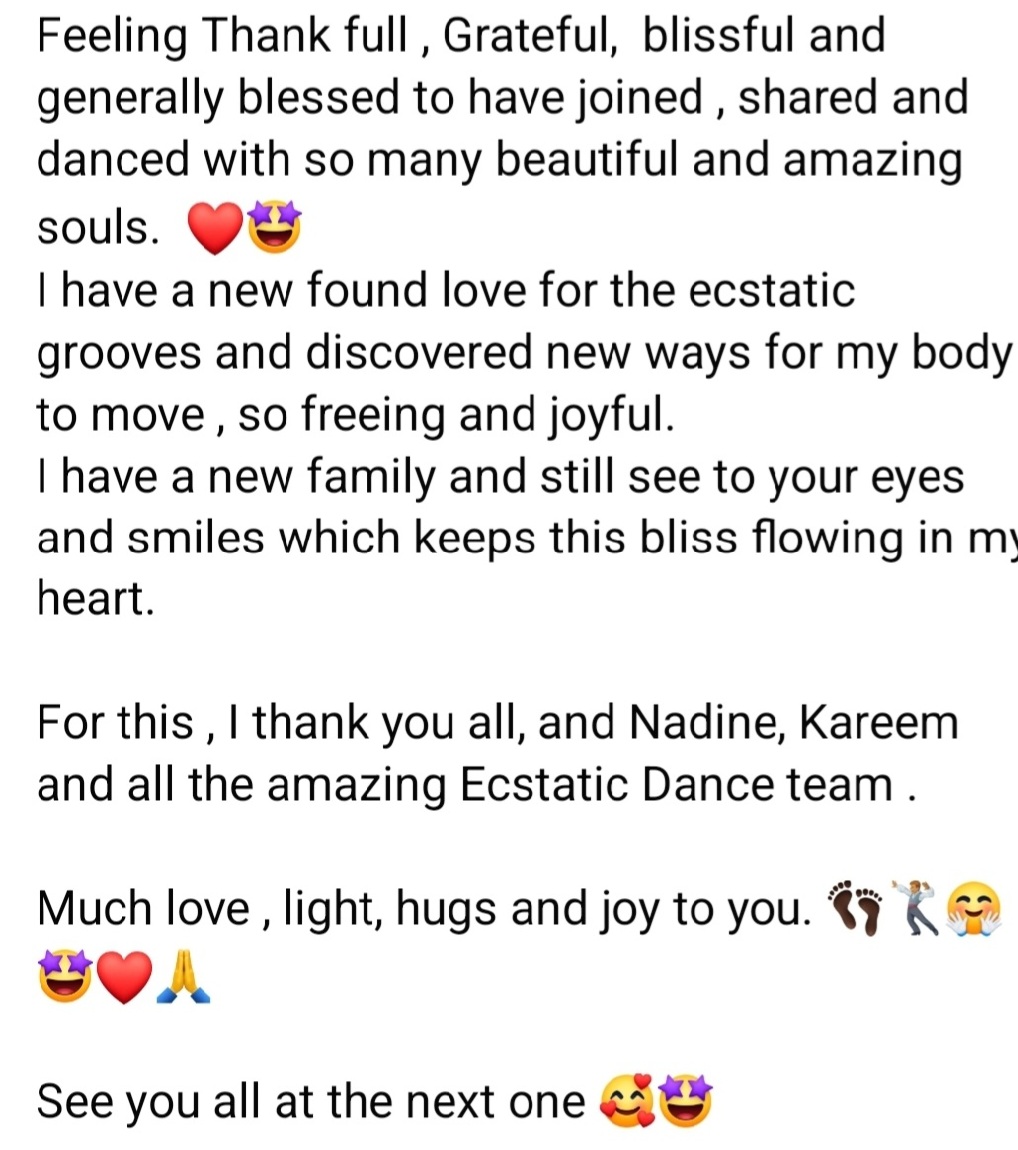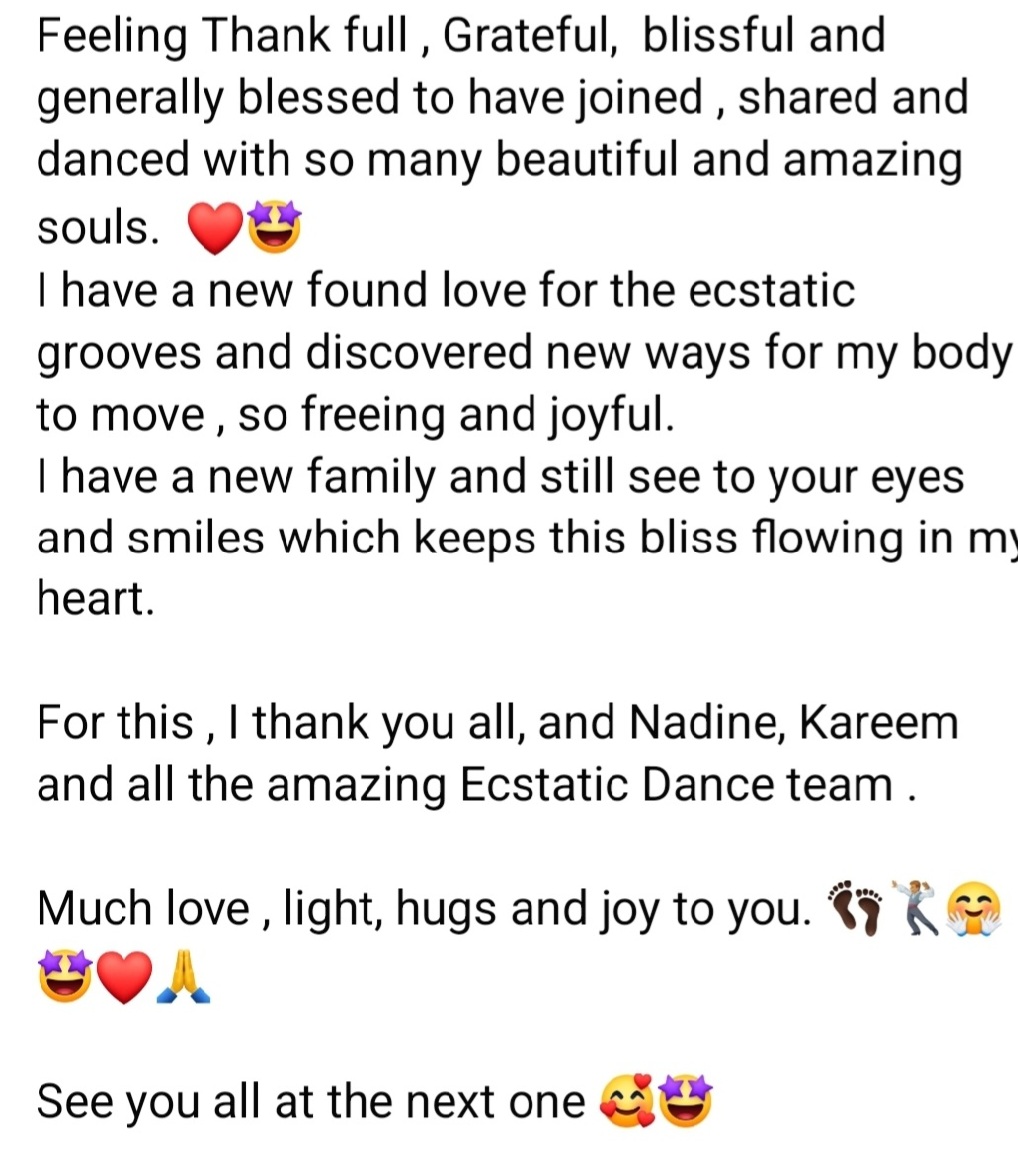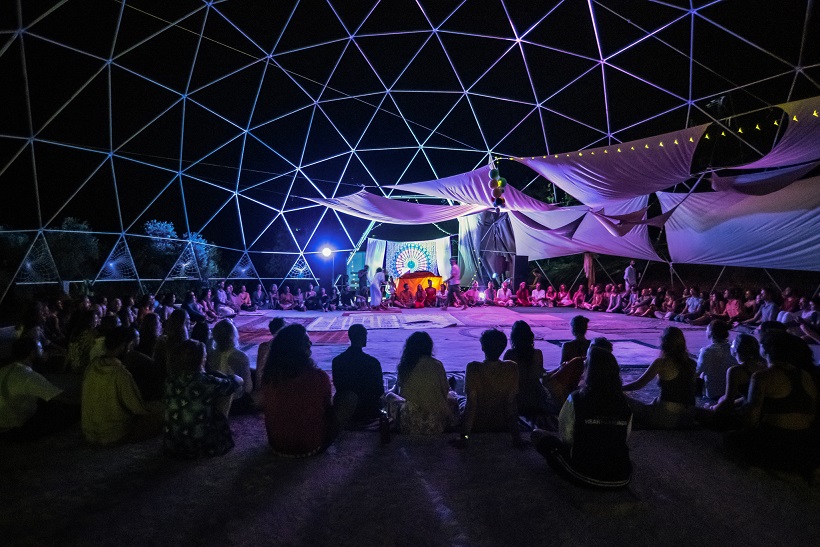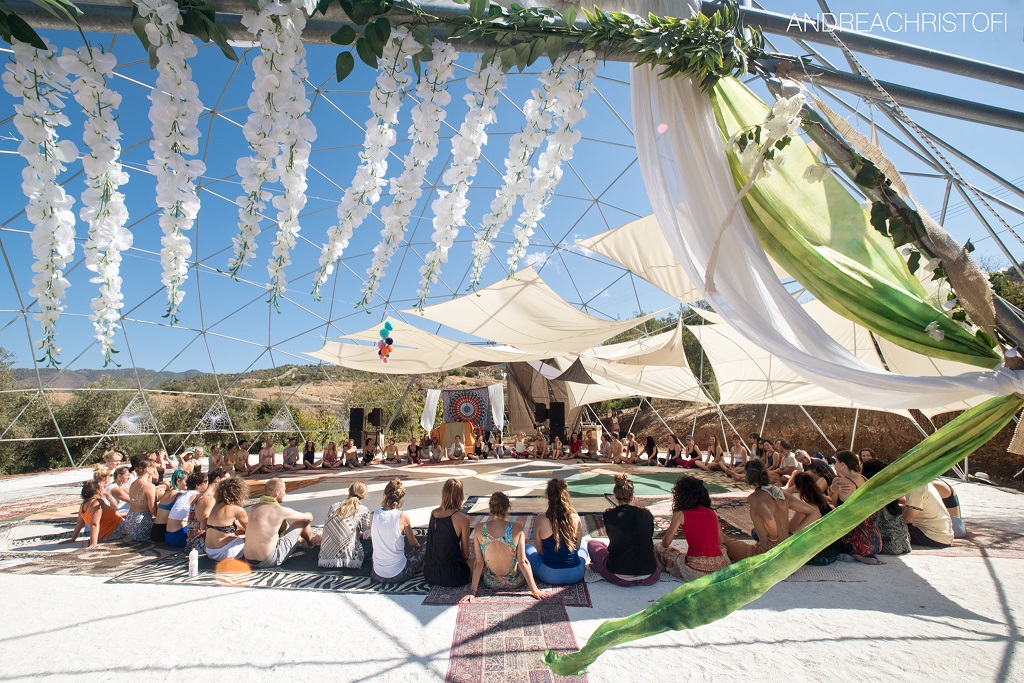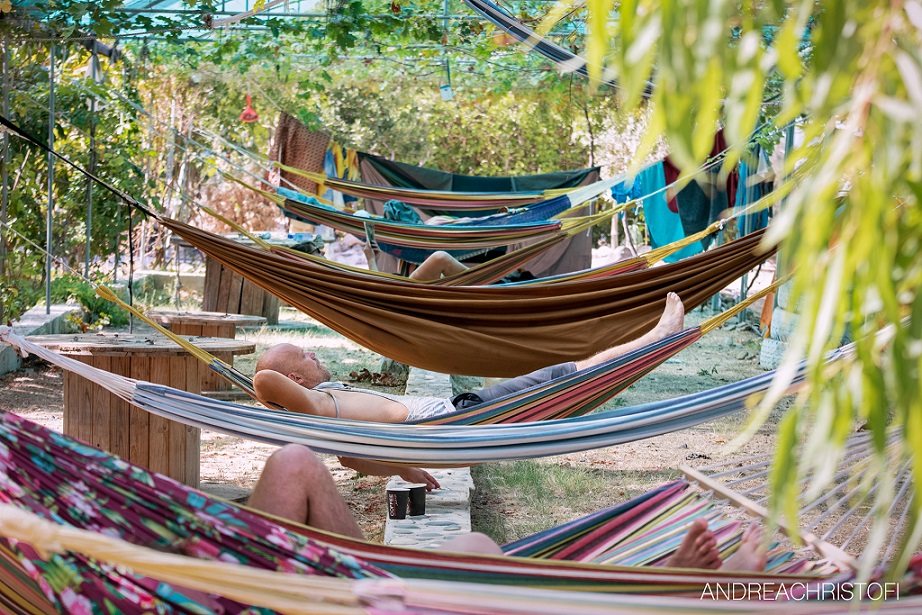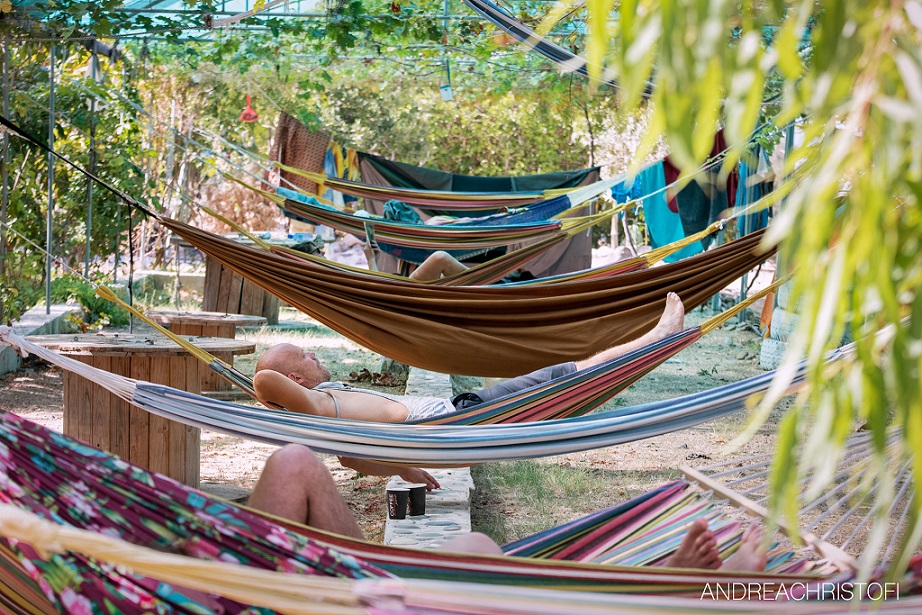 TERMS & CONDITIONS
If for any reason you cannot be present at the festival, you may resell your ticket to someone else. In this case, please let us know by email the name of the new person who will attend the event : info@ecstaticdancefestival.org 
We do not refund or exchange tickets. Please contact us by email if you have a very specific/unique situation regarding cancellation.
In case we have to cancel our event for whatever reason before you arrive, you are given the possibility of getting a full refund of your festival ticket (100%), or a 90% refund if this aligns with your circumstances. The remaining 10% will be donated to the organisation. These donations will gratefully be allocated to support the costs already been made for the event. We are not responsible for further travel costs that are made due to unforeseen cancellations. We are not responsible for changing weather conditions that might affect the program.