Embark on an Unforgettable Journey with us.
Introducing Our Extraordinary International Line-up!
Brace yourself for an awe-inspiring edition as we bring together a diverse array of talented artists. Join us as they lead us through Ecstatic Journeys, serenade us with heart-warming songs and captivating live music, ignite our curiosity with explorative workshops, foster connections, facilitate rituals, and so much more!
With meticulous curation, we are dedicated to providing you the ultimate experience, and rest assured, our line-up will continue to expand. Get ready to be mesmerized
by the artists confirmed so far!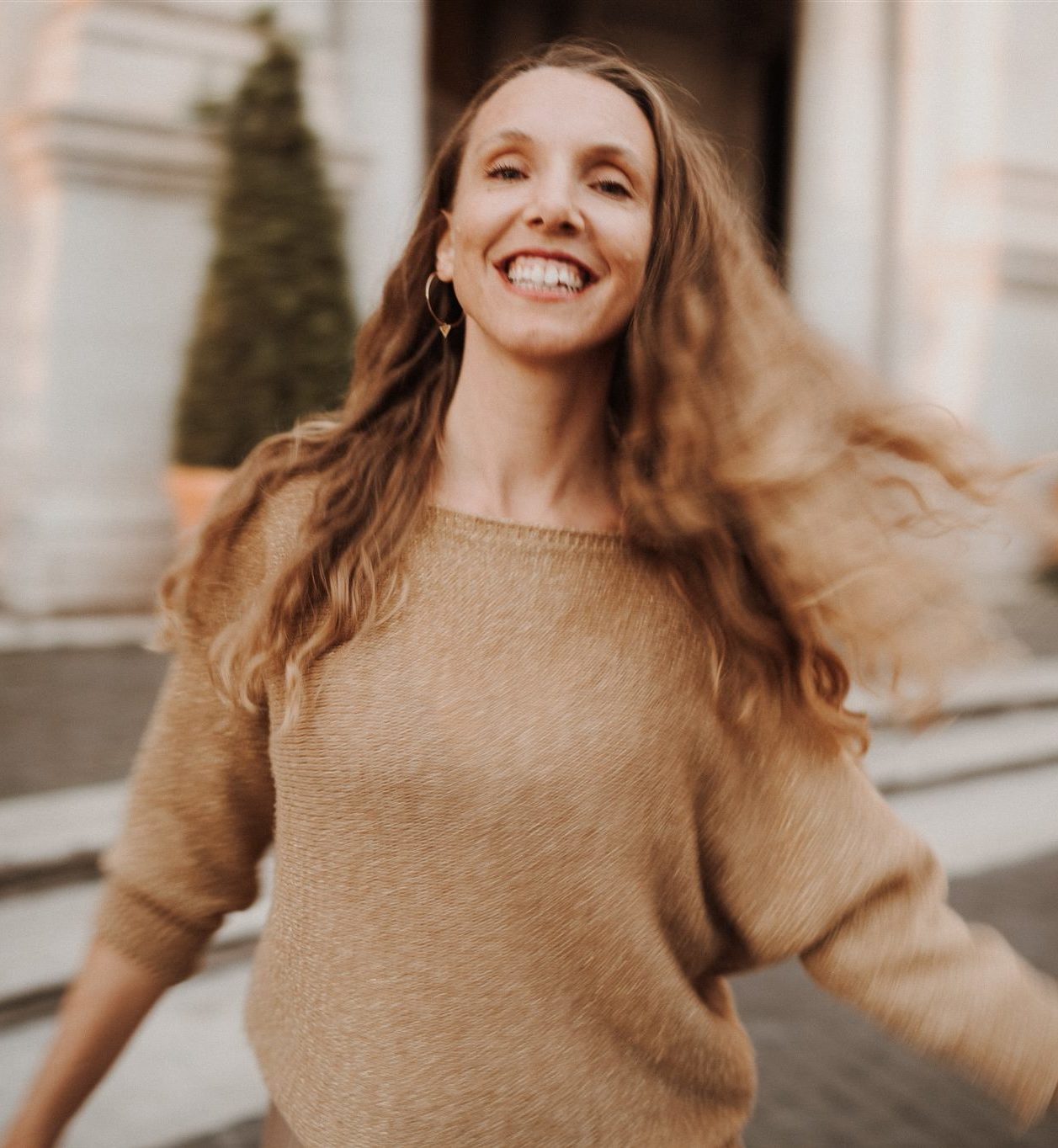 Nadine Ruiter / the Netherlands
Founder & Organisor
Kareem Raihani / the Netherlands
Founder & DJ / Producer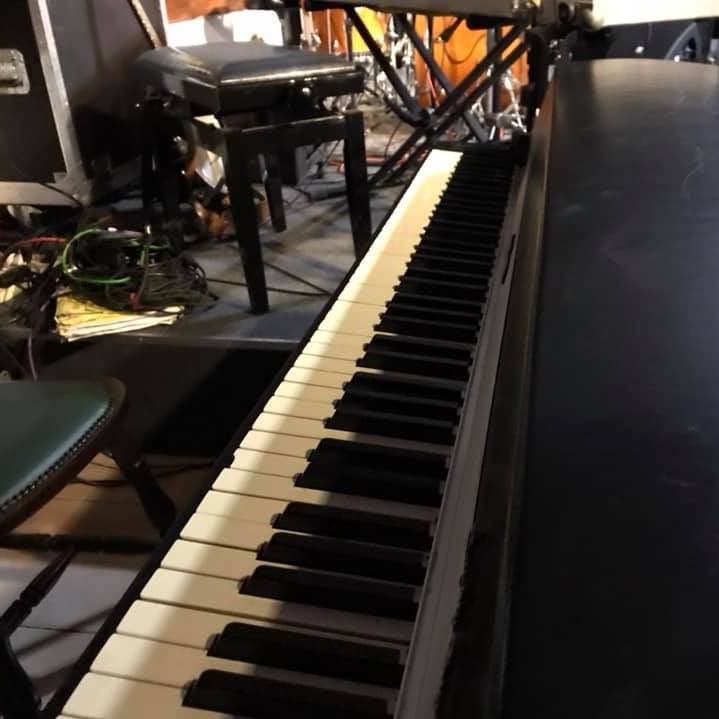 Julian / UK
Sound Engineer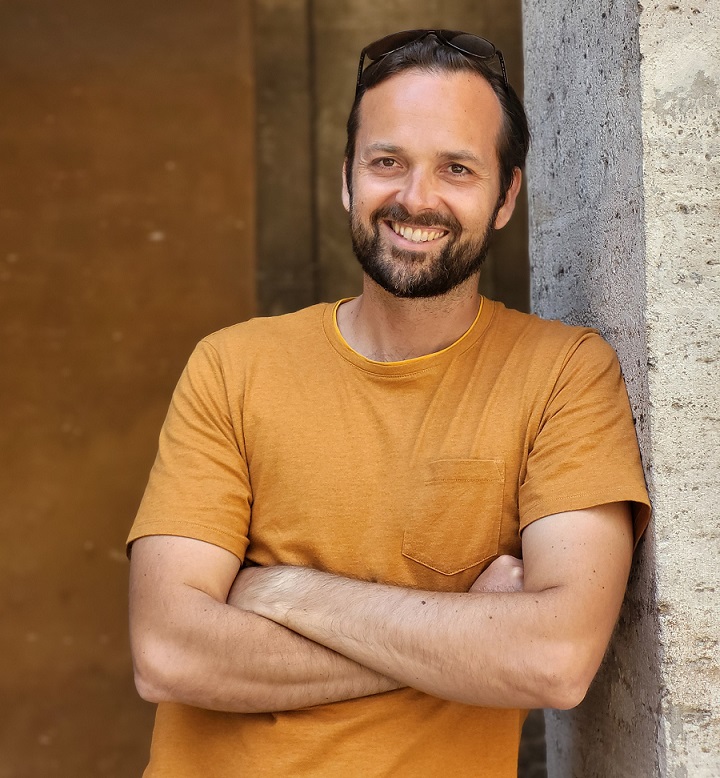 Jonas Meldal / Denmark
All-Round Support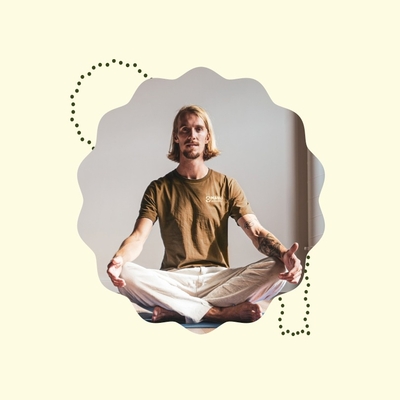 Marco Ruiter / the Netherlands
All-Round Support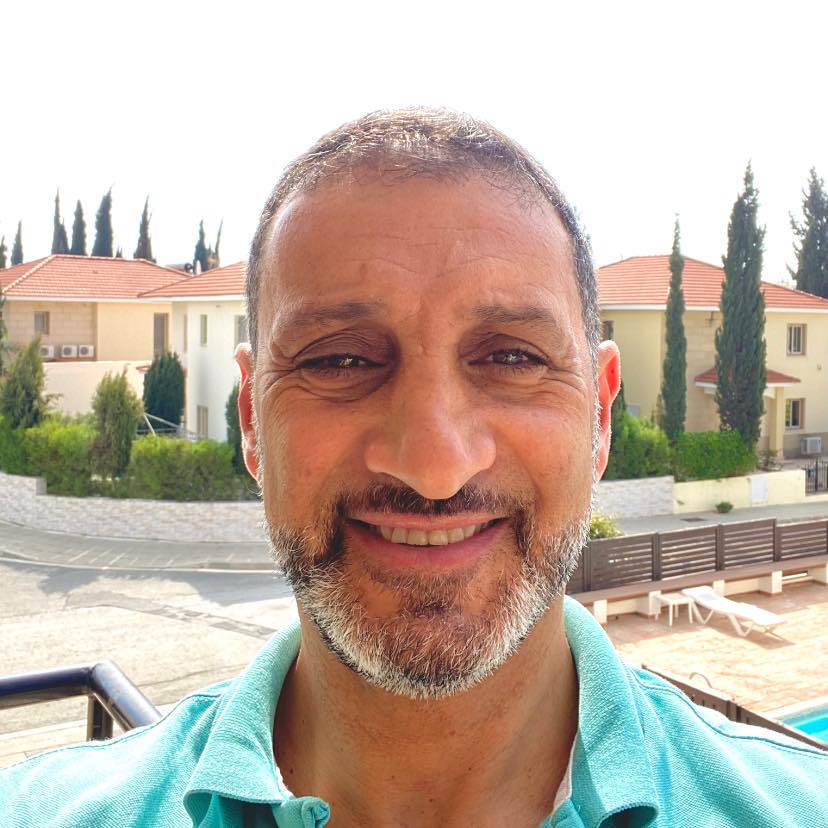 Kiri / Cyprus
Artist & Stage Manager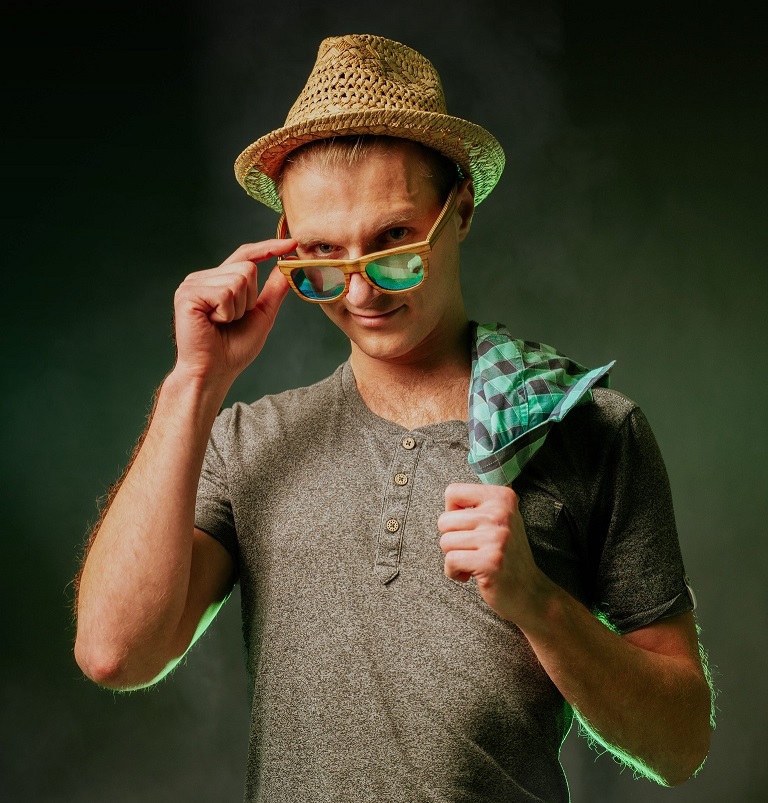 Vladimir / Latvia
Video Art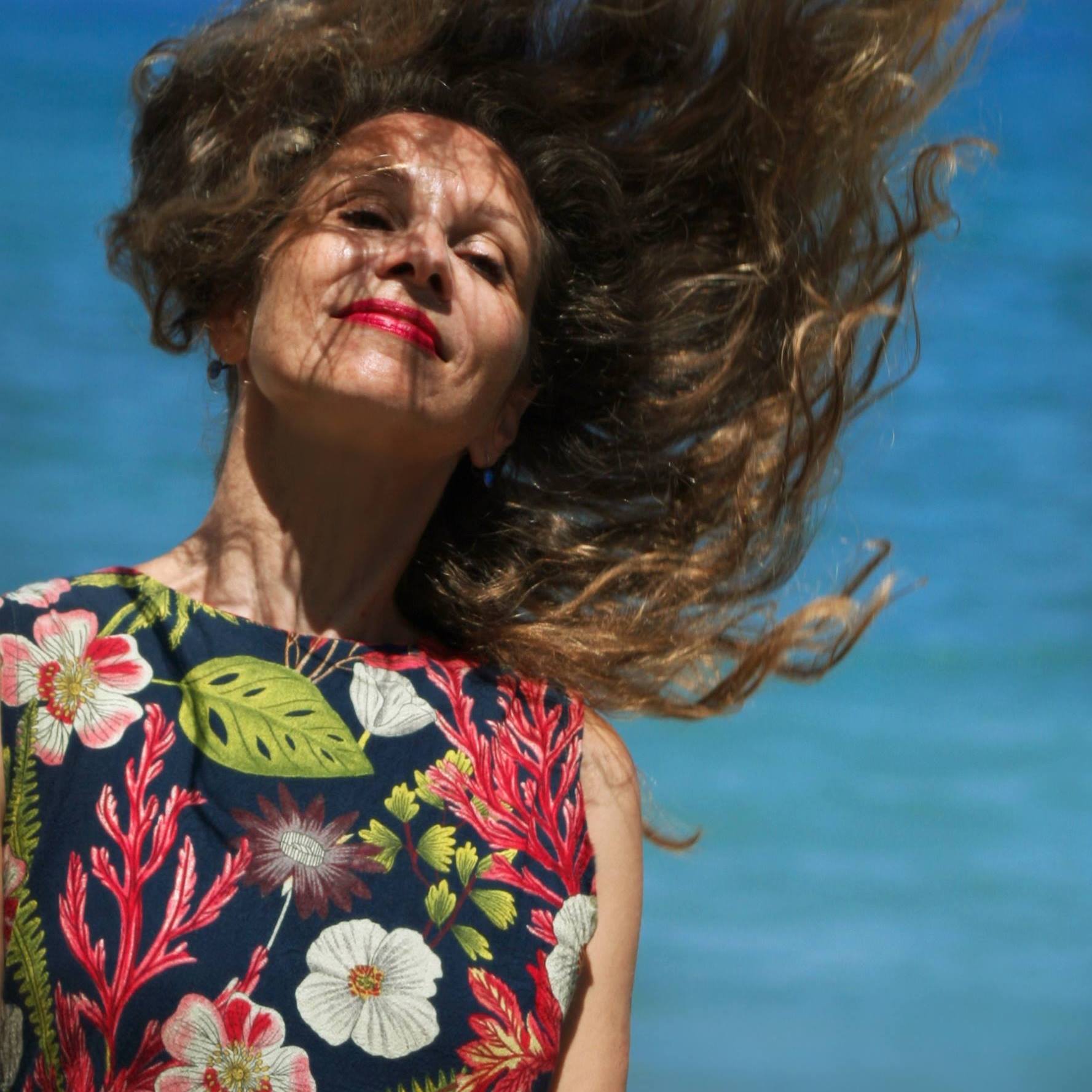 Andrea Christofi / Cyprus
Photography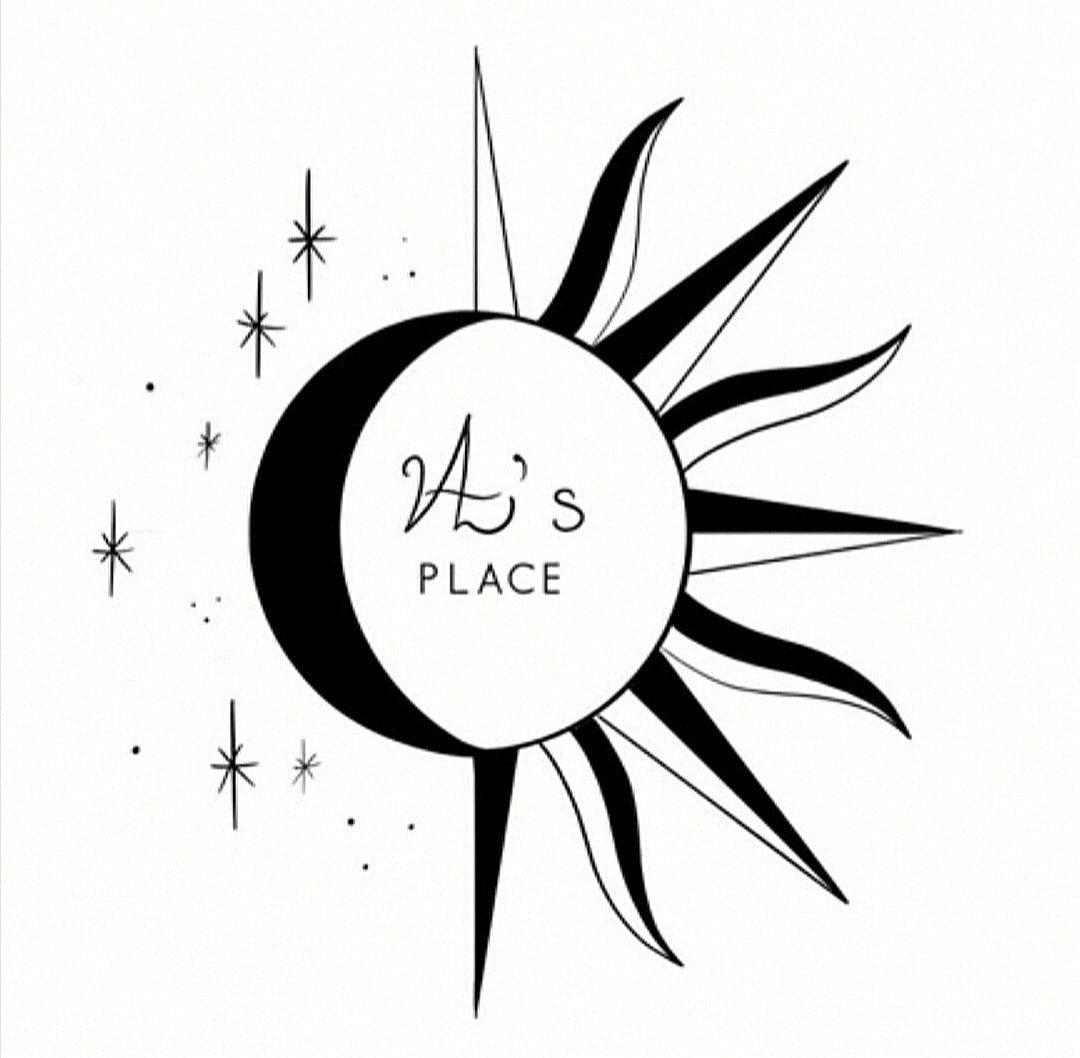 Val's Place / Cyprus
Venue / Local Family