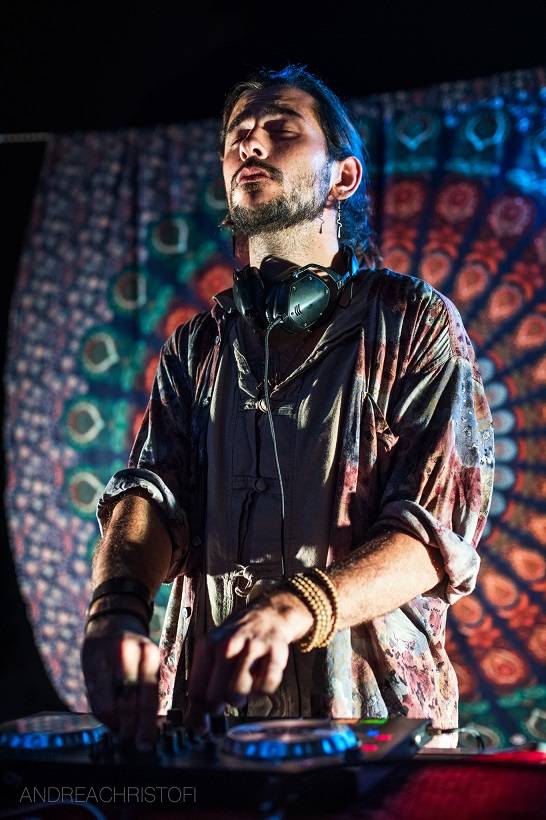 Tayphoon is a Turkish German Ecstatic Dance DJ from Hamburg. He is a resident Dj (Hamburg), ceremony leader, facilitator and spaceholder for ecstatic dance events. After touring in Mexico, Guatemala and the USA he's back in Europe to share his medicine.
Tayphoon's ecstatic dance journeys are inspired by his Turkish heritage and his love for ethnic bass music from all around the world.
The dancers are invited to flow with energetic waves which start in a meditative state and build up to an ecstatic outburst in which he invites the inner wild animal to be expressed and natural ecstasy to be experienced.
He guides the dancers through warm middle eastern melodies, bouncy ethno beats, powerful tribal rhythms and cheeky psy bass drops.
His sets incorporate wide genres which welcome the dancers to reconnect with their light and their shadow and all the abundant flavors of emotion.