PRIVATE PHOTO SESSION WITH ANDREA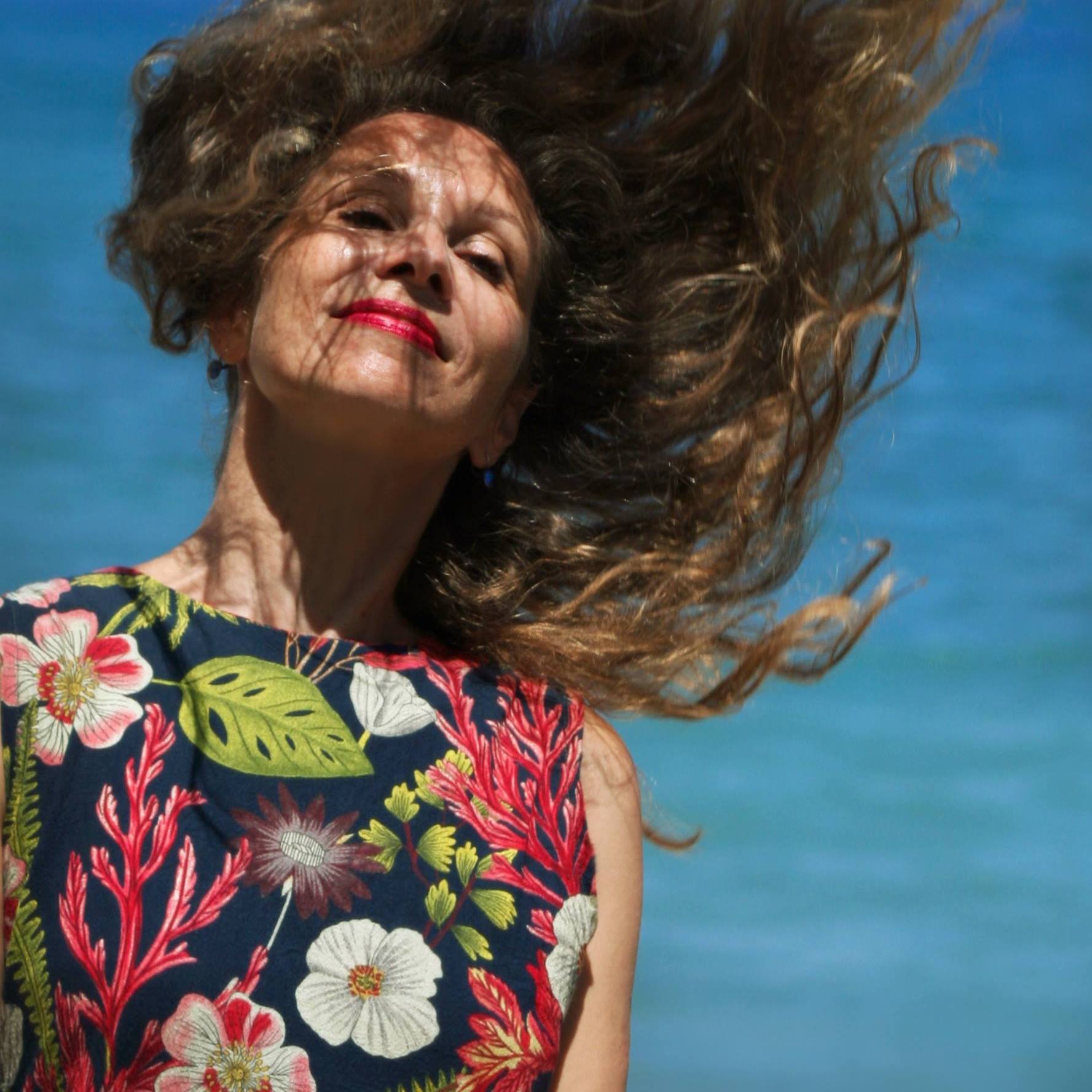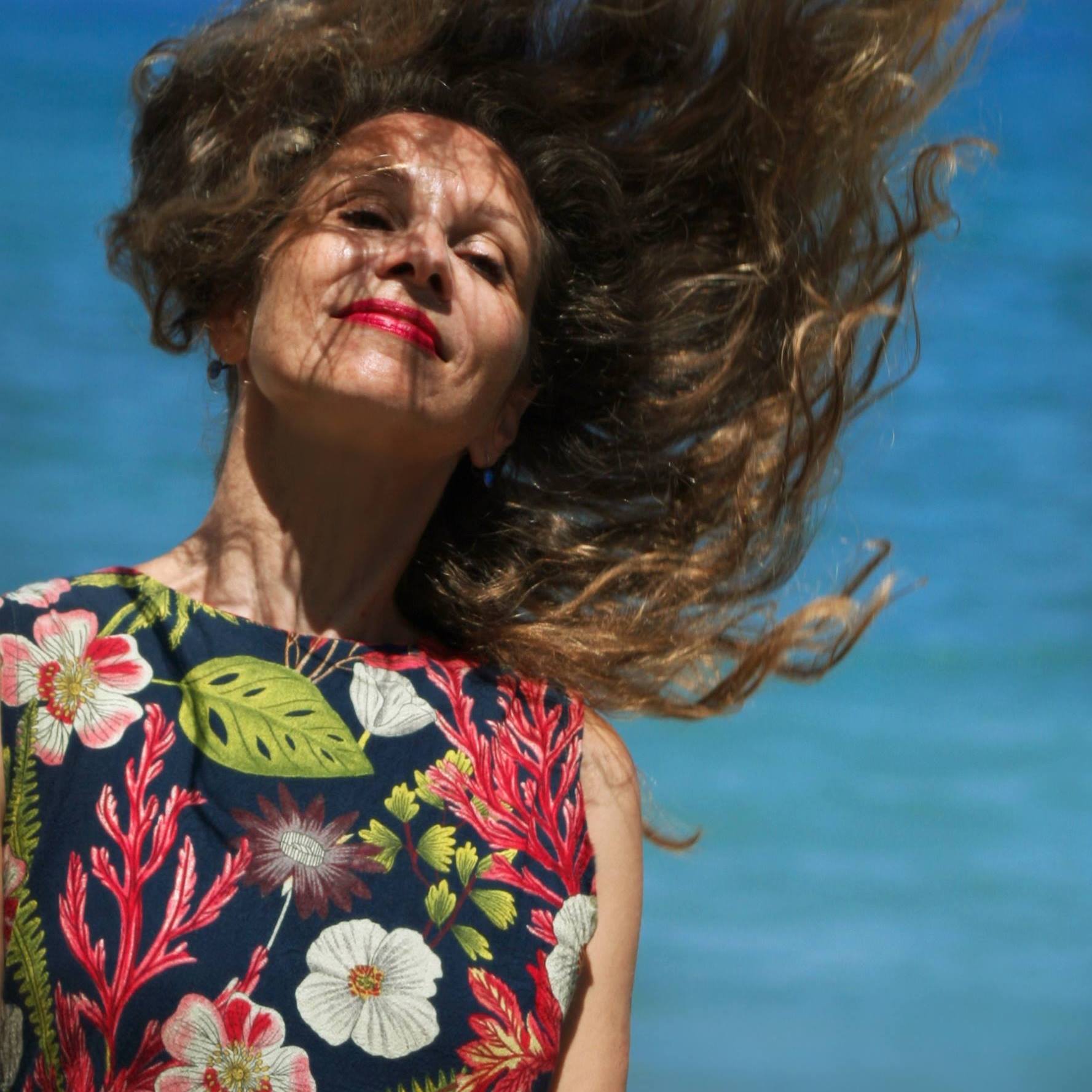 Let's create authentic photos in the beautiful golden light of Cyprus with your private photo session!
Andrea, a press photographer from Switzerland, moved to the island of Aphrodite in 2002. In Cyprus, she transitioned to event, portrait, and architectural photography and is running classes for beginners and intermediate students on the island and also abroad.
Catching the essence, the emotion, the true beauty, the soul is what I'm looking for and what feeds my love for photography.
Ready for a beautiful golden hours private photo shooting and creating some authentic moments together? At the beach, in the olive grove, with your instrument, your favorite person, portraits or branding photos for social media and blogs… you choose!
Whats included?
-A pre-shoot consultation to clarify your wishes, choosing the right location and talk about the outfit
-20-30min photo session
-Photo selection
-10 edited digital photos in both high resolution and web size format
Costs: 160 Euros
Available from Saturday 30.9.to Sunday 8.9.
Book your session by email : andrea.christofi@rocketmail.com