WIM HOF ICE-BATH EXPERIENCE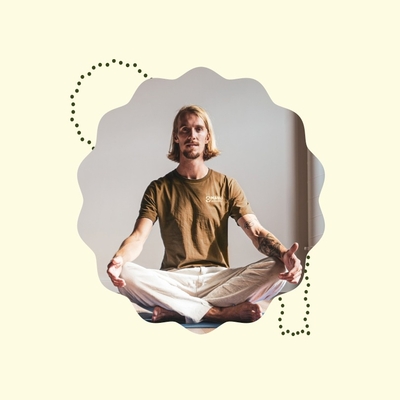 Safe, reconnected and playfull
These are the 3 words that are used the most for the workshops and 1 on 1 sessions that are being guided by Marco.
Physical and spiritual challenges brought Marco on the path of self healing. He suffered from asthma, restless legs and depression. Years of trying almost everything, "modern" and "alternative" medicine, but nothing could really help him.
But…Breathing, mindset and cold exposure are fundamental for his transformation and gave him not only his life energie back, but also a life purpose. From being wounded to be a healer. He became a Wim Hof Method Instructor.
Showed and teached the method already in different ways and countries. For him personally the breath is something extraordinary and magical. Thepath to understanding your body and patterns. The breath knows the way.
Marco is a breath coach focused on emotional breathwork (trauma release – inner child). At his workshop you will experience different states of your nervous system and how you can use breath and cold exposure to heal and connect with yourself.