Festival Line Up
& Program 
LINE UP & PROGRAM CYPRUS 2023 
Embark on an Unforgettable Journey with us.
Introducing Our Extraordinary International Line-up!
Brace yourself for an awe-inspiring edition as we bring together a diverse array of talented artists. Join us as they lead us through Ecstatic Journeys, serenade us with heart-warming songs and captivating live music, ignite our curiosity with explorative workshops, foster connections, facilitate rituals, and so much more!
We are dedicated to providing you the ultimate experience.
Meet the beautiful artists that are confirmed so far!
Martyn Zij / the Netherlands
Ecstatic Dance DJ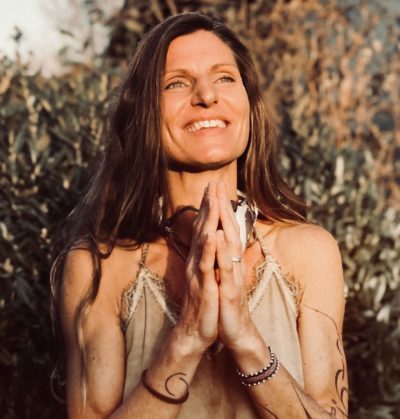 Ahureia / Germany
Ecstatic Dance DJ
Kareem Raïhani / the Netherlands
Ecstatic Dance DJ
Spiritito / Israel
Ecstatic Dance DJ
Sousou Maher / Sweden
Live Concert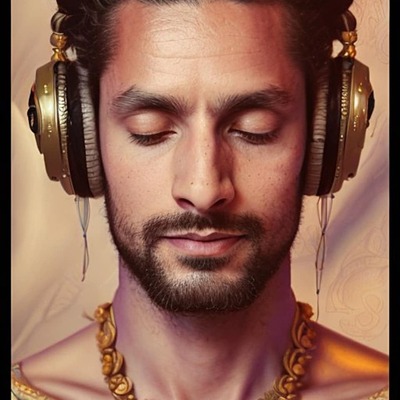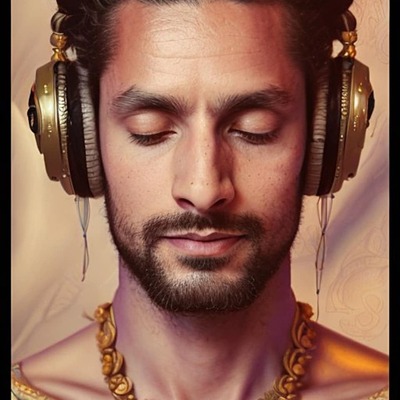 Jethro / the Netherlands
Ecstatic Dance DJ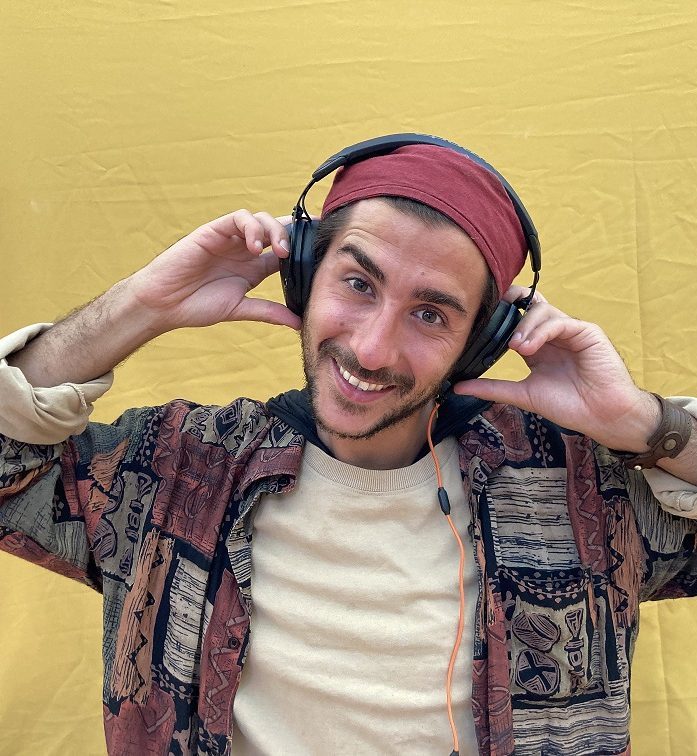 Tayphoon / Germany
Ecstatic Dance DJ
Flowers of the Forest / Norway
Live Concert
Elias Widukind / Germany
Musical Odyssey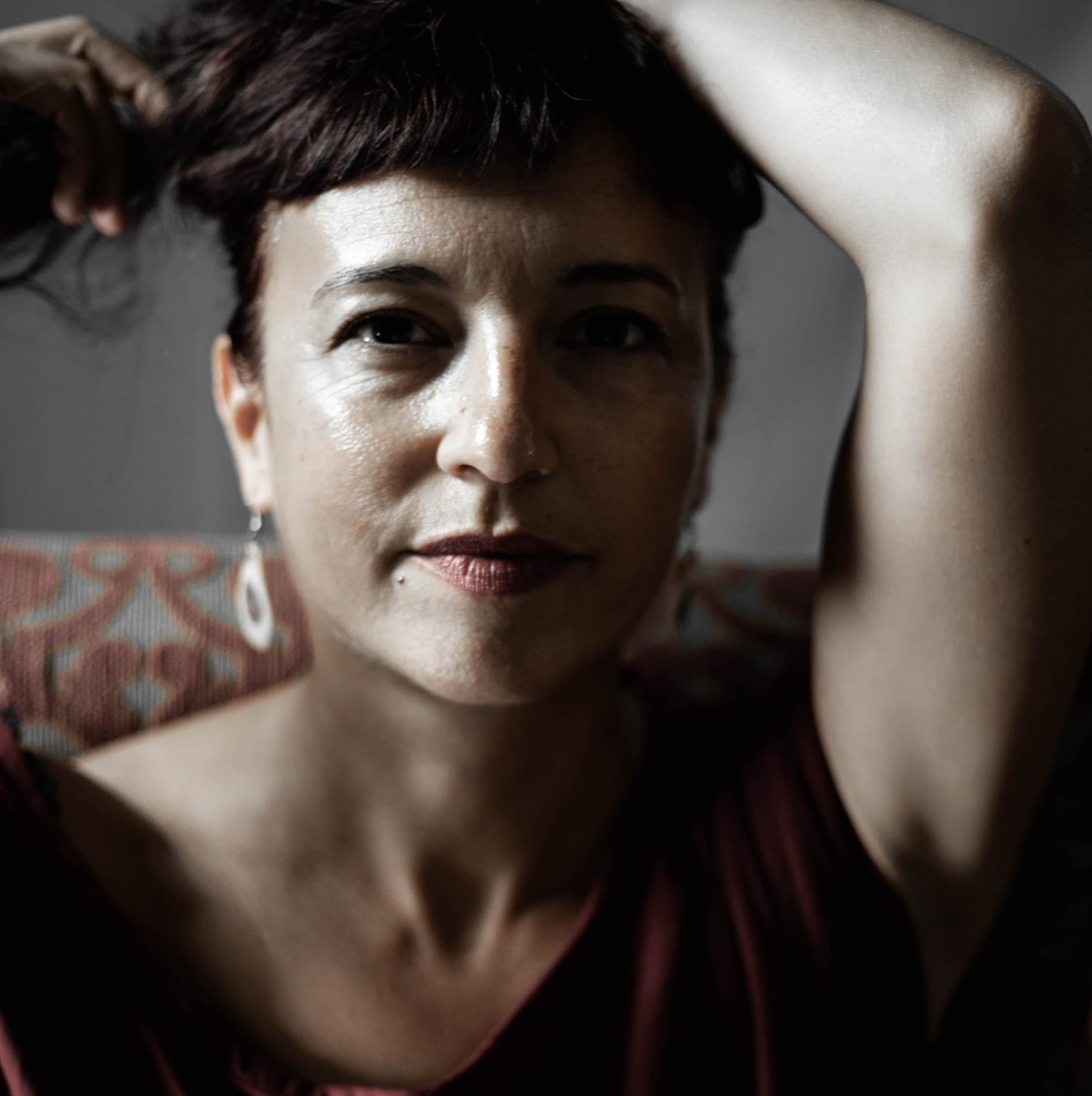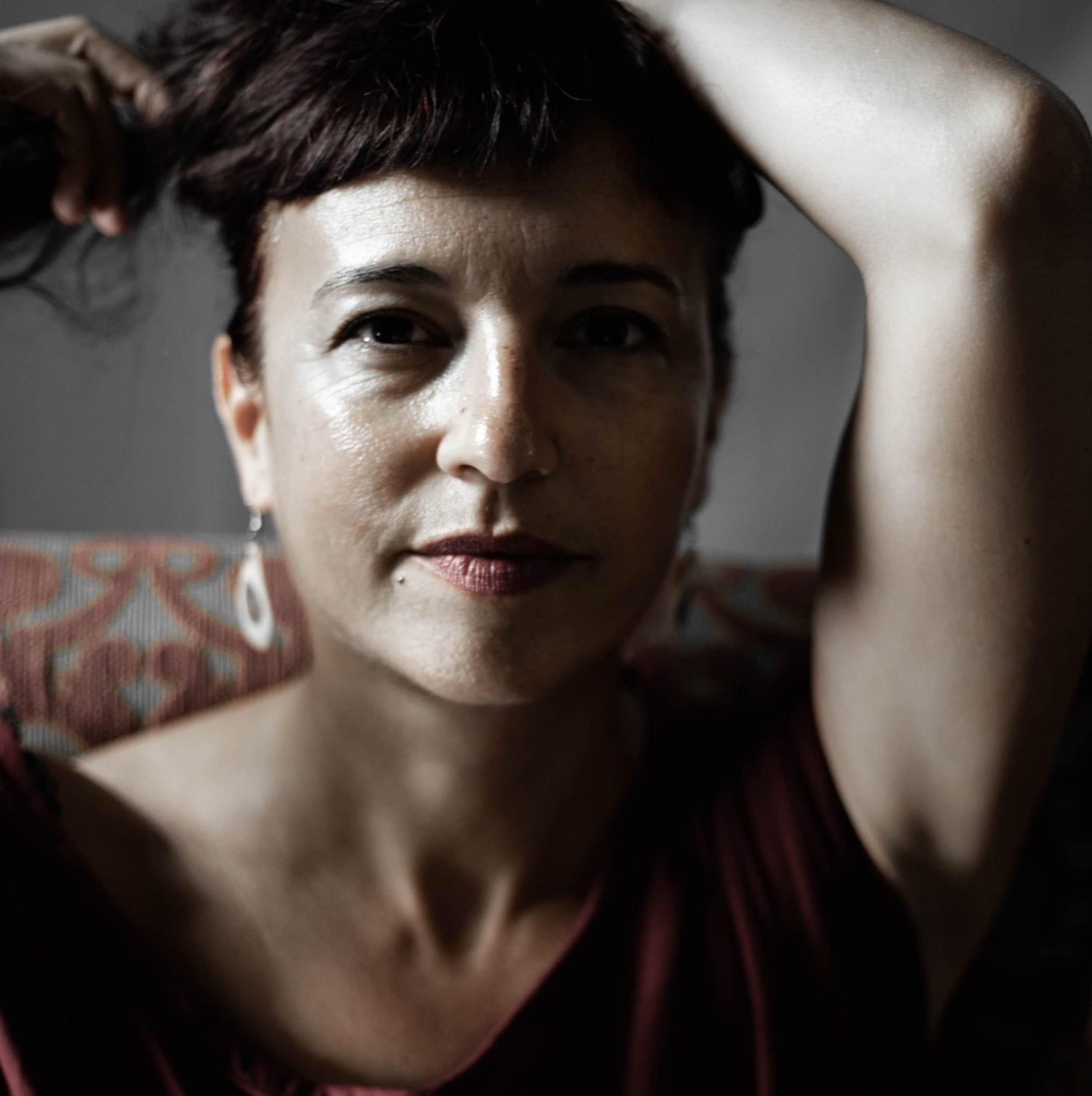 Erica Charalambous / Cyprus
Manifesting Movement: Body-Mind Rewilding
Sophie Auber / France
Yoga - Moving with Life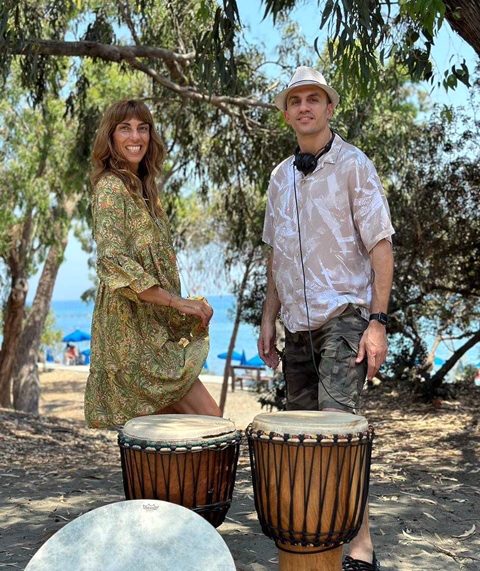 Marilena & Demetris / Cyprus
Drum & Dance Journey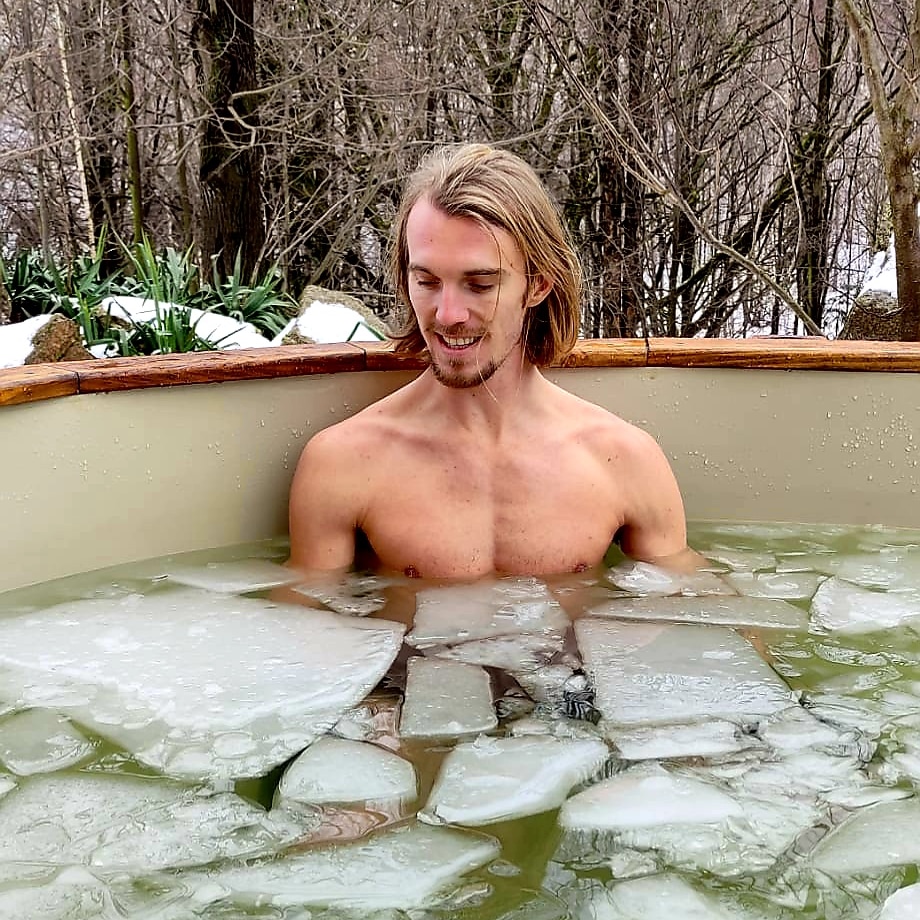 Marco / the Netherlands
Wim Hof Ice-bath Experience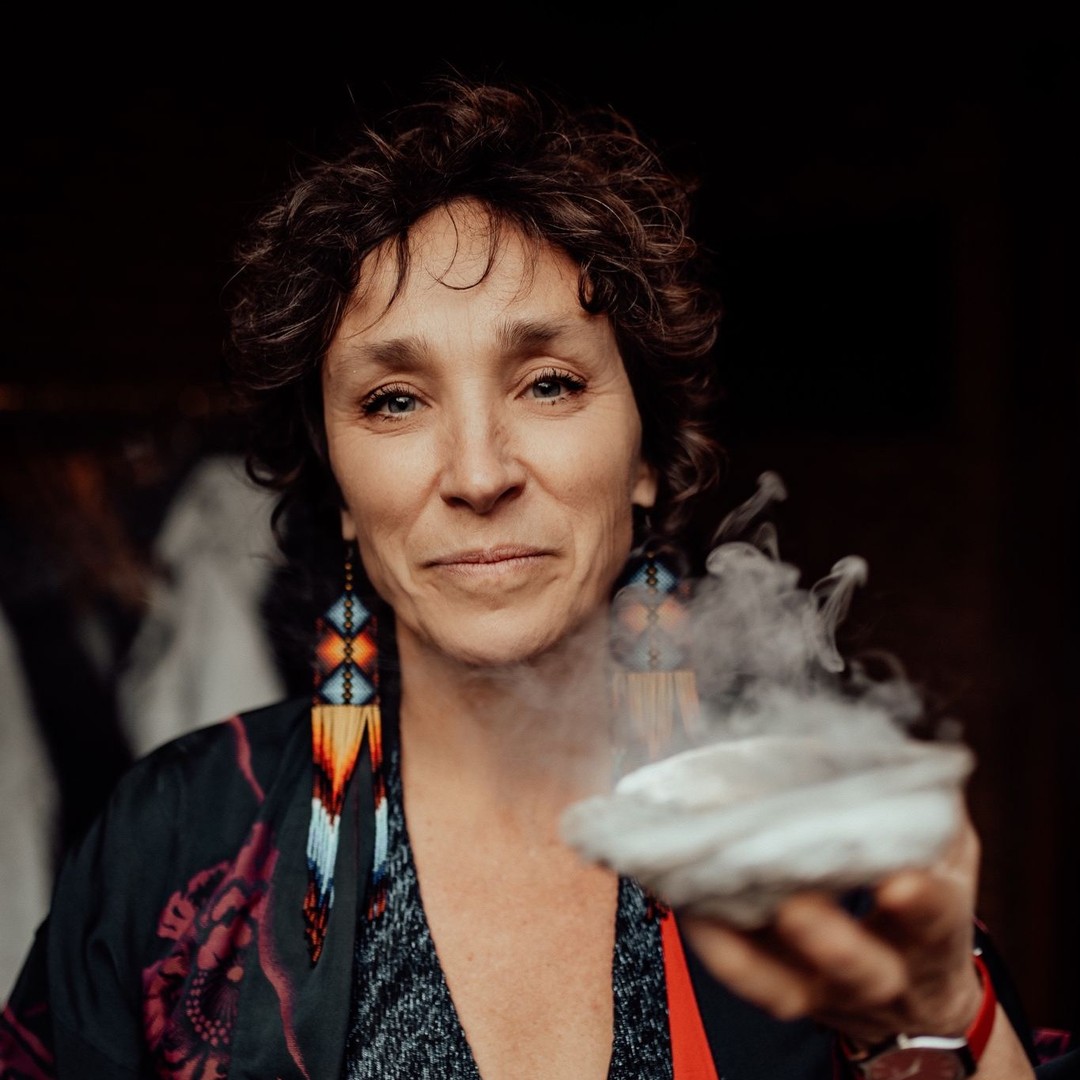 Binkie / the Netherlands
Women Circle & Cacao Ceremony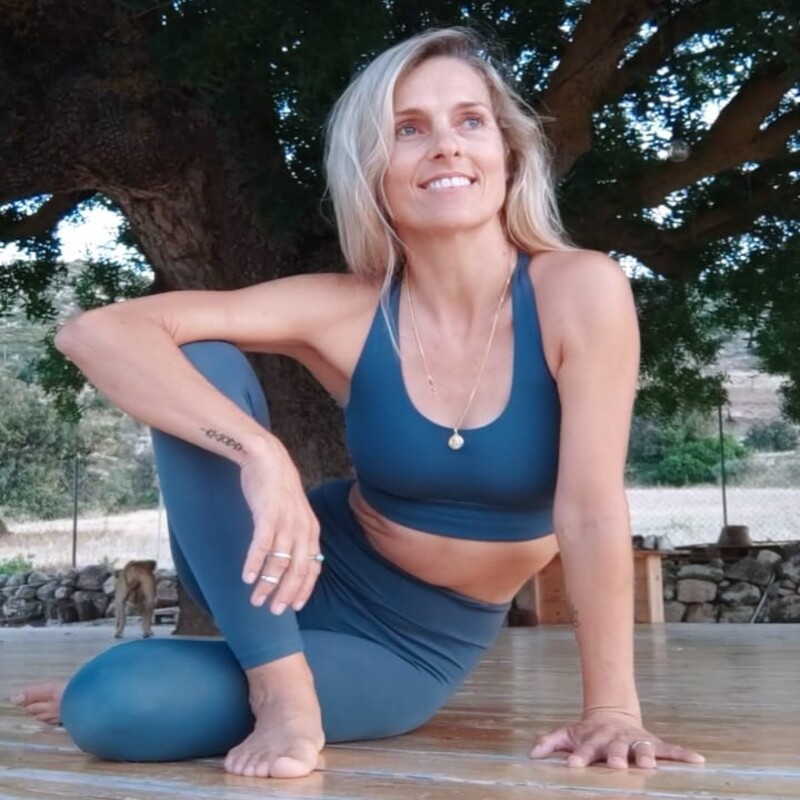 Louise / Denmark
Creative Yoga Flow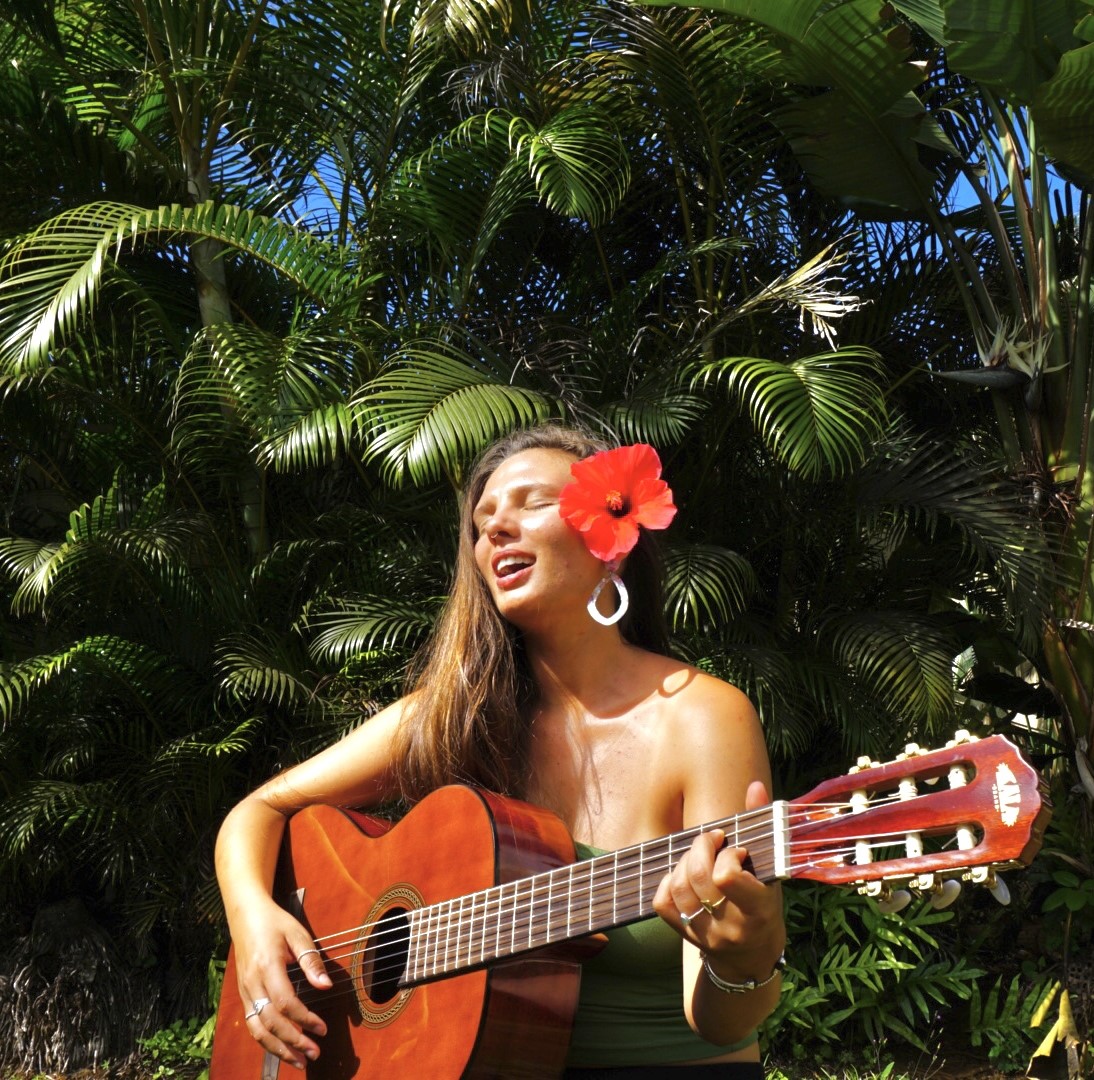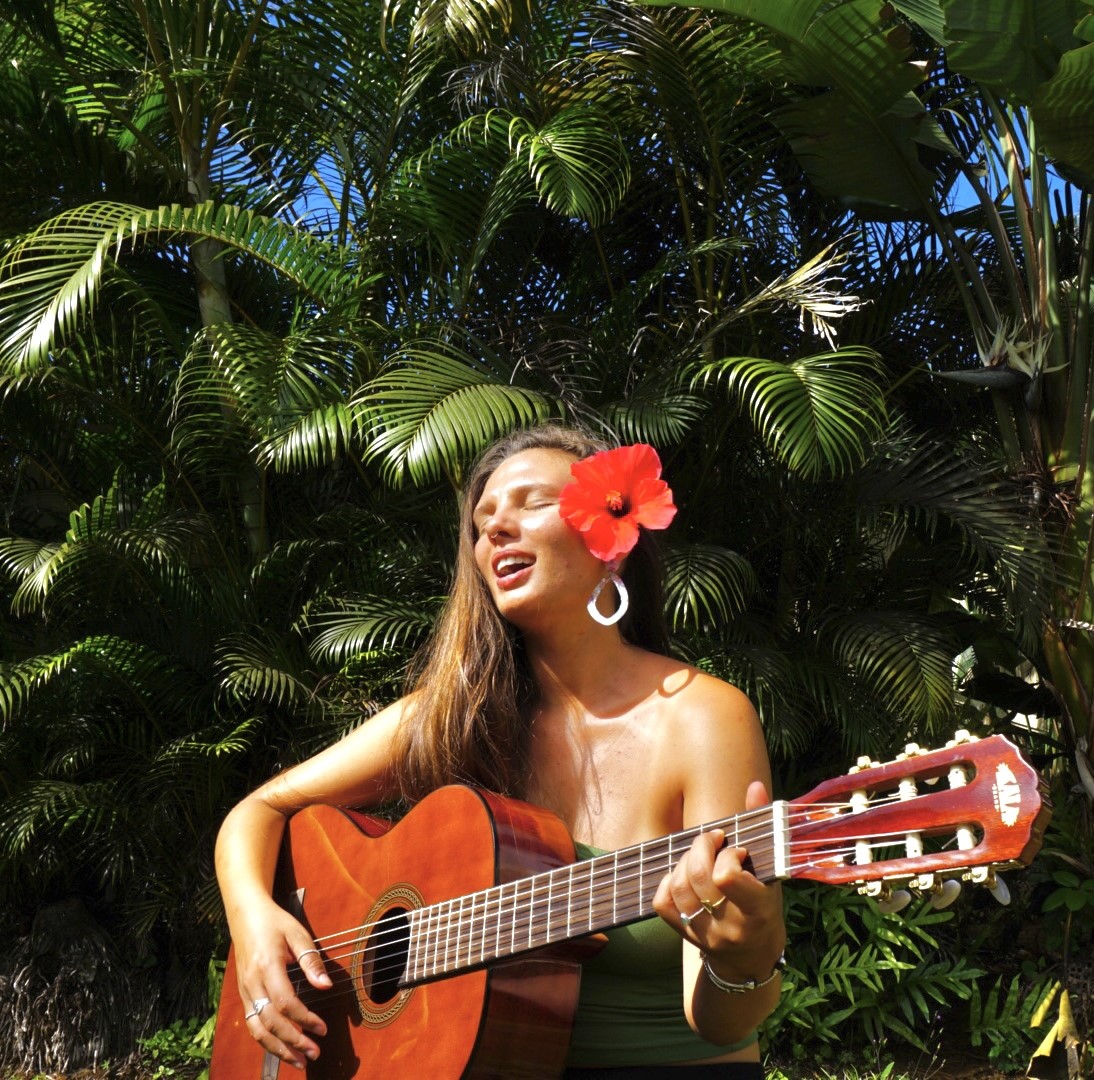 Mia / Switzerland
Singing Circle & Mantra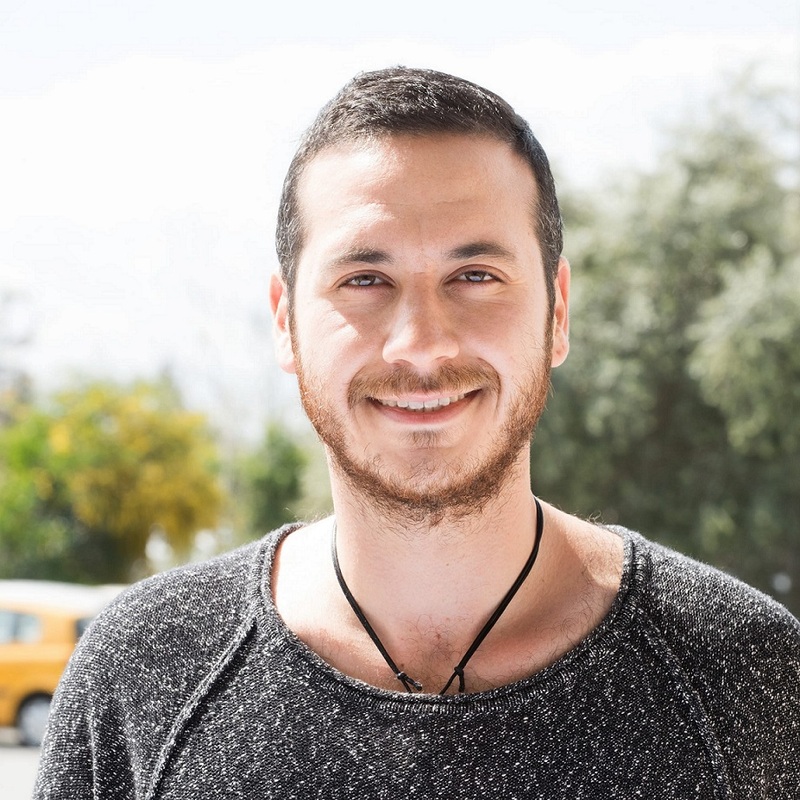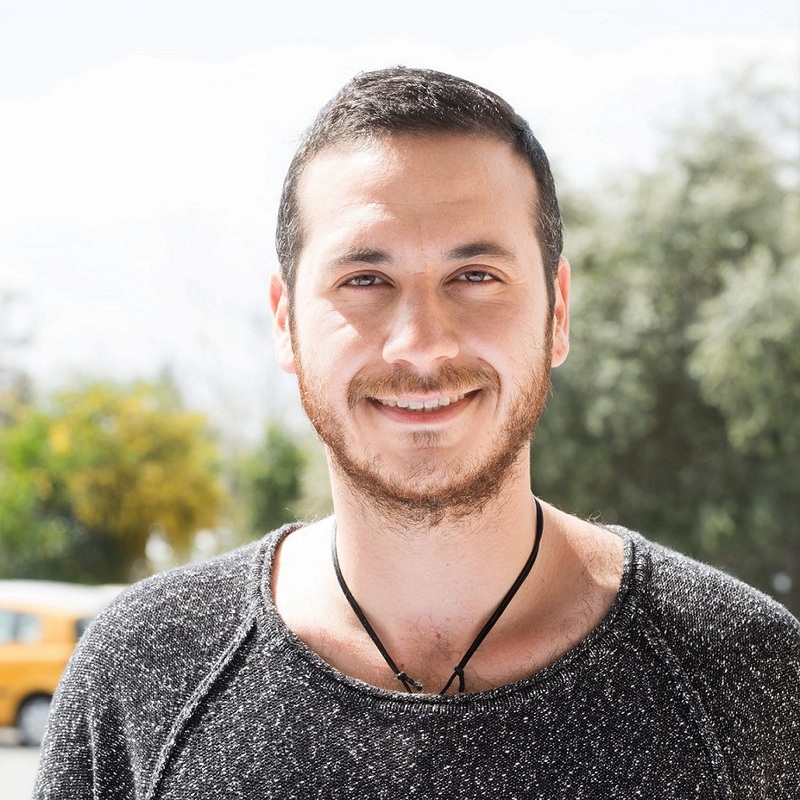 Agamemnon / Cyprus
Qi-Gong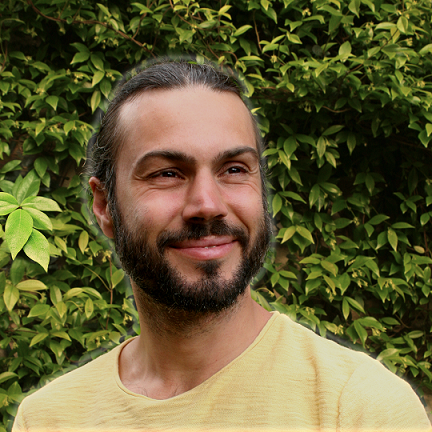 Manuele / Italy
Somatic Interplay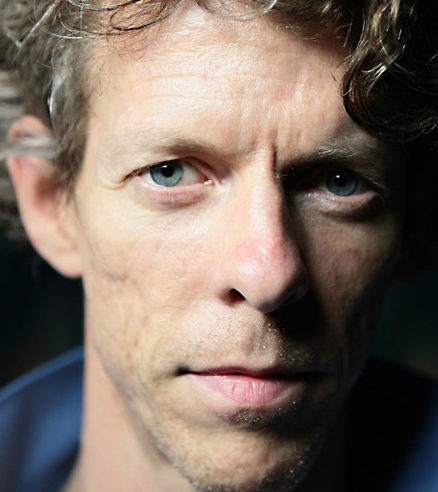 Christopher / Germany
Flute Sound Healing
Olivia / Cyprus
Nature Herbal Walk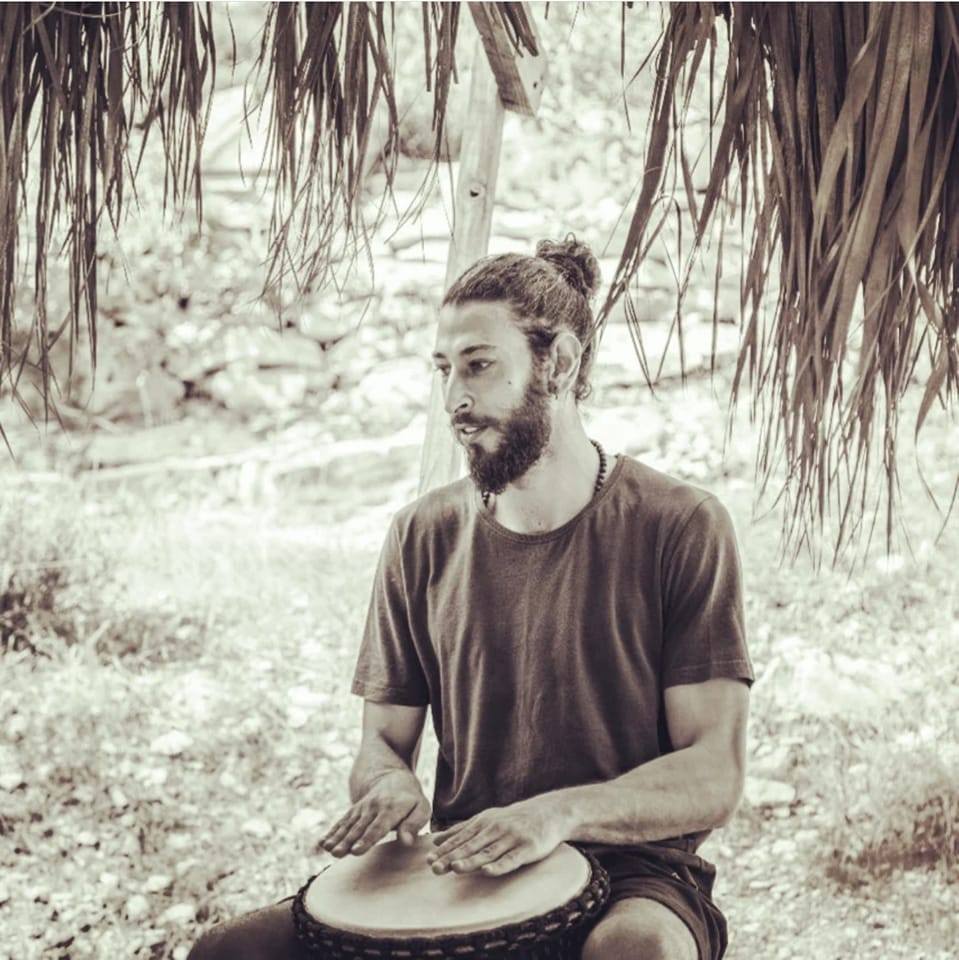 George Satya / Cyprus
Active Meditation & Djembe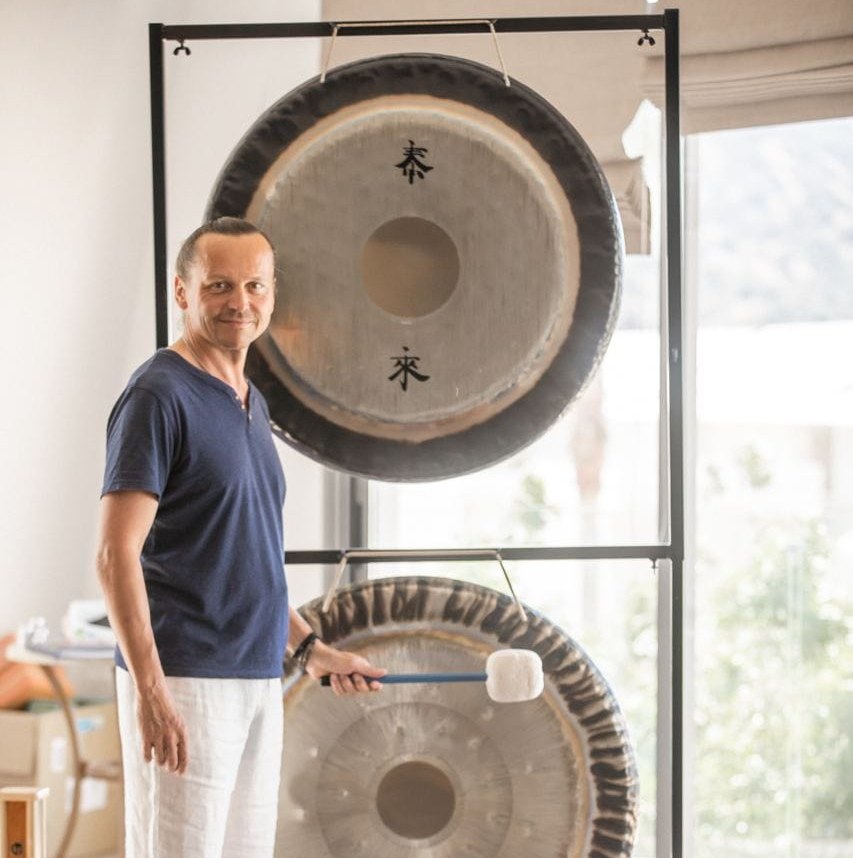 Alexander / Russia
Sound Healing Bath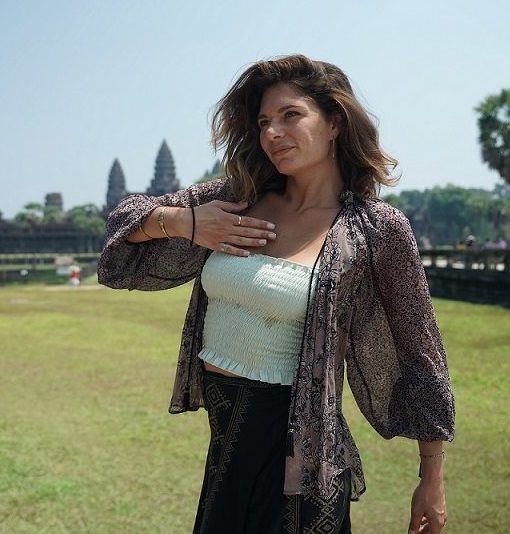 Serafina / Cyprus
Mystic Whirling Workshop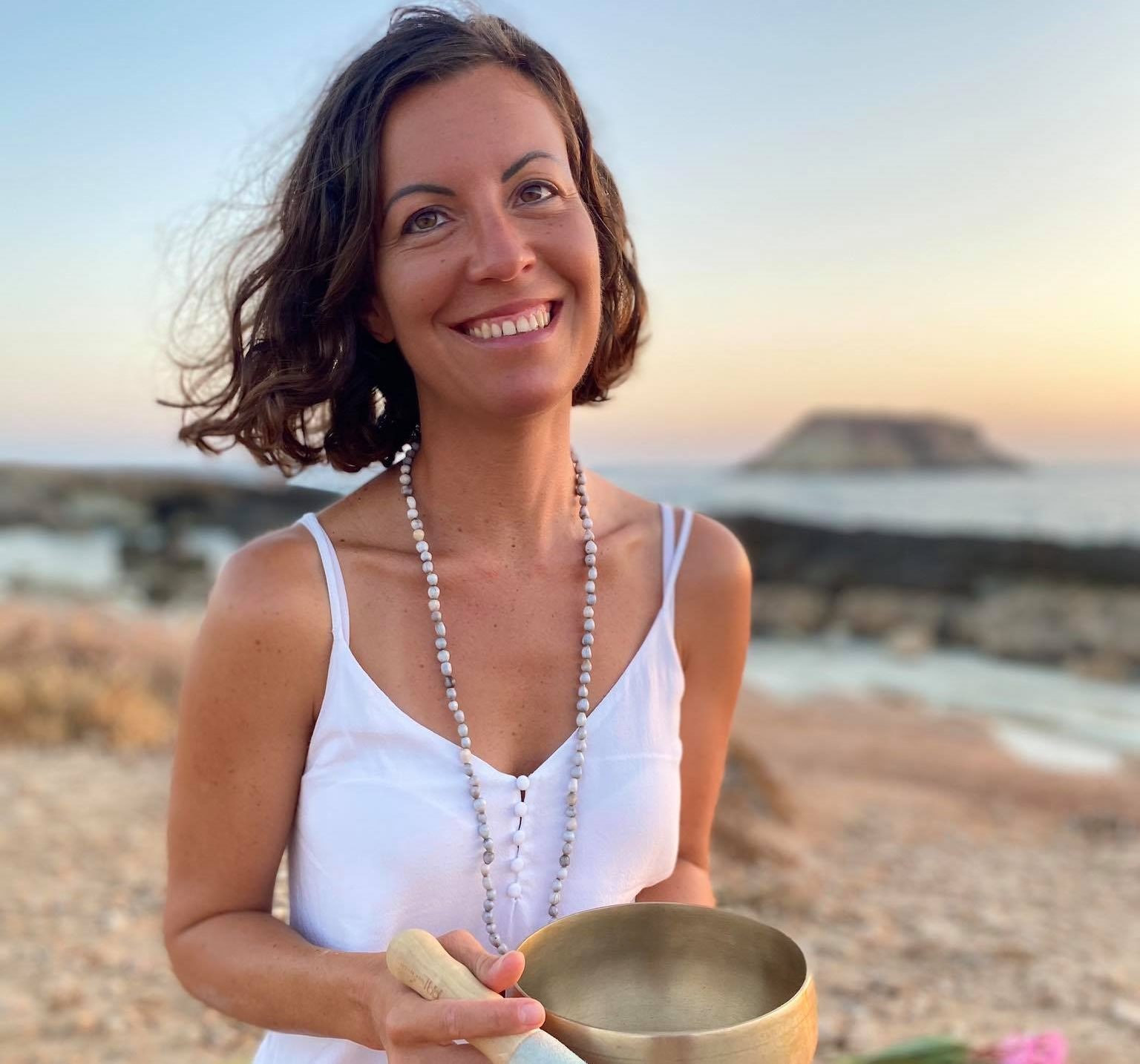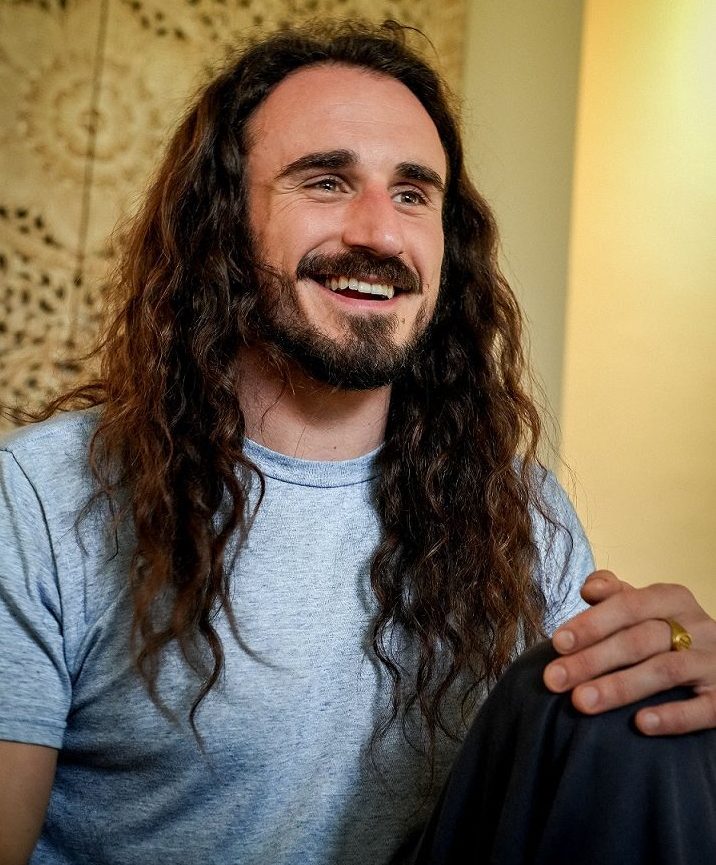 Crue / UK
Men's Circle & Breathwork
We take our time to put together the perfect program flow, stay tuned for the final version while we continue to expand our line-up for 2023.
Below you can find our 2023 program so far, to get a feel for how our days will look like.
SATURDAY 30/09 / BONUS!

18.00 – 19.00
Welcome & Early Registration
20.00 – 22.00
Ecstatic Dance night with Kareem Raïhani 
(open for public and included in your ticket!)
SUNDAY 1/10

11.00 – 12.00
Welcome & Registration
17.00 – 18.00
Welcome & Registration
19.30 – 22.00
Opening Ceremony & Singing Circle with Elias

 MONDAY 2/10

08.00 – 09.00
Rise & Shine Movement
09.00 – 10.00
Breakfast
10.15 – 12.15
Ecstatic Dance / DJ Jethro
12.30 – 13.00
Flute Sound Healing / Christopher
13.00 – 13.30
Sharing Circles
13.30 – 16.00
Lunch & Free Time
16.00 – 17.30
-Workshop : Somatic Interplay / Manu
-Workshop : Wim Hof Ice-bath Experience
/ Marco
20.00 – 22.00
Ecstatic Dance / DJ Tayphoon
-TUESDAY 3/10

08.00 – 09.15 
-Yoga Flow / Sophie
08.30 – 09.00
-Meditation / Binkie
09.00 – 10.00
Breakfast
10.15 – 11.30
Manifesting Movement: Body-Mind Rewilding / Erica
11.30 – 12.30
Sound Healing Gong Bath / Alexander
13.00 – 13.30
Sharing Circles
13.30 – 16.00
Lunch & Free time
16.00 – 17.30
-Mystic Whirling workshop / Serafina
-Nature & Herbal Walk / Olivia
20.00 – 22.00
Ecstatic Dance / Ahureia
WEDNESDAY 4/10

07.30 – 09.30
-Men workshop / Crue
-Women workshop / Binkie
09.00 – 10.00
Breakfast
10.15 – 12.30
Ecstatic Dance / Kareem Raihani
13.00 – 13.30
Sharing Circles
13.30 – 16.00
Lunch & Free Time
16.00 – 17.30
-Singing Circle & Voice Exploration / Mia
-Yin Yoga / Dora
20.00 – 22.00
Live Concert / Sousou & Maher
THURSDAY 5/10

08.00 – 09.15
-Creative Yoga Flow / Louise
08.30 – 09.00
-Pranayama / Judith
09.00 – 10.00
Breakfast
10.15 – 12.30
Drum & Dance Journey / Marilena & Demetris
13.00 – 13.30
Sharing Circles
13.30 – 16.00
Lunch & Free Time
16.00 – 17.30
-Movement workshop / Jethro
-Wim Hof Ice-Bath Experience / Marco
20.00 – 22.00
Ecstatic Dance / Spiritito
FRIDAY 6/10

08.00 – 09.00
-Qi-Gong / Memnos
08.30 – 09.00
-Meditation
09.00 – 10.00
Breakfast
10.15 – 11.45
Breath Workshop / Crue
12.00 – 13.30
Live Concert / Flowers of the Forest
13.30 – 14.00
Sharing Circles
13.30 – 16.30
Lunch & Free Time
16.30 – 17.30
-Active Meditation / George
-Stretch & Relax Yoga / Louise
20.00 – 22.00
Raw Cacao Closing Ceremony & Ecstatic Dance / Martyn Zij